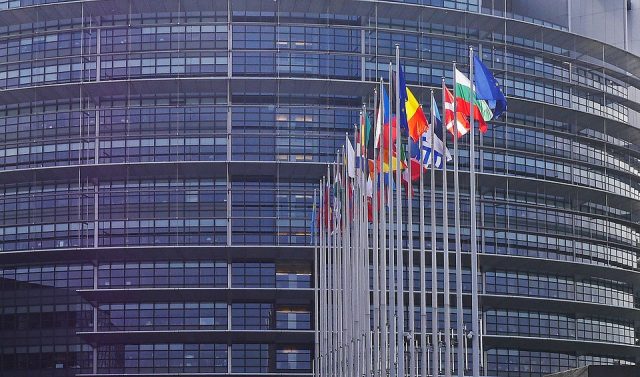 After seeing turnout for the 2019 European elections rise, it's now time to finalise political groups and decide on the next European Commission president.
Turnout
This time more than 50% of EU citizens eligible to vote took part in the elections, the highest turnout in 20 years and the first time since the first direct elections in 1979 that turnout has increased.
Numbers increased in 21 countries, going up more than 10 percentage points in seven. Check out the turnout figures here.
Results
So far, final results are available for Croatia, Cyprus, Czech Republic, Finland, France, Germany and Slovakia. There are national estimates for Ireland and the UK and provisional results for the other countries. This means the provisional results shown in the image above are still subject to change.
For more information, check out the results website, which is regularly updated as new data becomes available.
Source: https://www.europarl.europa.eu/news/en/headlines/eu-affairs/20190523STO52402/elections-2019-highest-turnout-in-20-years