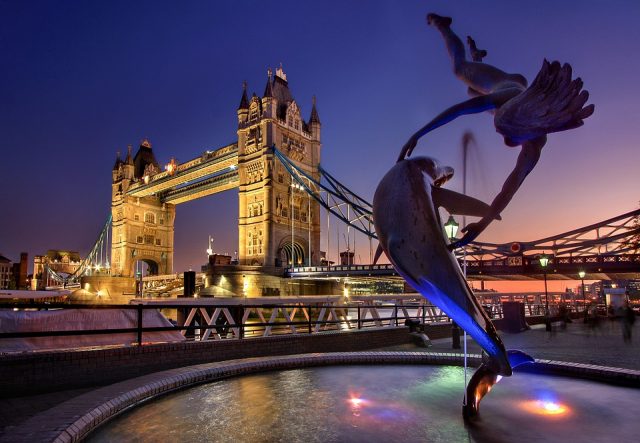 New figures from the Department for International Trade show that investment in the UK by overseas firms has declined sharply in recent years.
The number of new projects in the UK fell 14% in 2018-19.
At the same time, there was a 24% fall in the number of jobs created.
In the previous financial year, 75,968 new jobs were created. But in the financial year just ended, that number fell to 57,625, the lowest level for seven years.
There was an even sharper drop in the number of existing jobs which have been secured by further investment in the UK.
It would, however, be very difficult to realise that foreign direct investment in the UK was declining from the Department for International Trade's own news release about these figures.
Nowhere does it mention that investment is falling or fewer jobs being created. Instead, it includes an analysis of which regions of the UK are doing best, while pointing out that the UK remains the number one European destination for foreign investment and is the number one destination in the world for US investment.
Although that is all true, the UK is facing increasing competition from countries such as Ireland, France and Germany, and the number of businesses setting up sites here has been in decline since 2014-15, when almost 85,000 new jobs resulted.