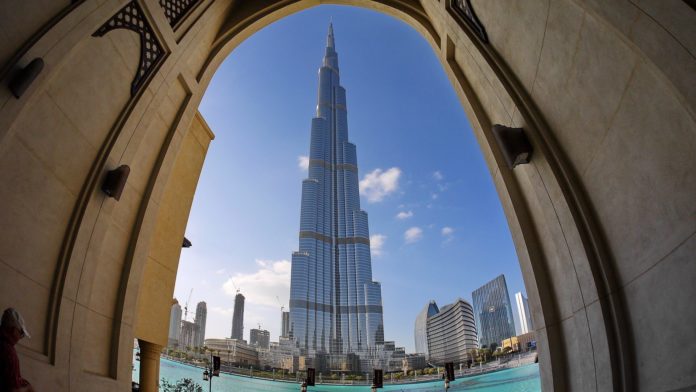 COVID-19 POSTPONES INTERNATIONAL INVESTMENT AND TRADE PROMOTION CONFERENCES
A long list of major international investment promotion and trade promotion conferences, meetings and trade fairs is affected by the coronavirus spread. The effort to slow the spread of COVID-19 has temporarily halted the meetings focused on international trade and investment, as countries and states have banned gatherings and organizations have put travel on hold. Many of these events have been cancelled, postponed or moved to online-only. The re-opening of the trade fairs industry will largely depend on the easing of COVID-19 related measures implemented by governments worldwide.
One-year postponement for Dubai Expo 2020
His Highness Sheikh Ahmed bin Saeed Al Maktoum, Chairman of Dubai Airports, President of the Dubai Civil Aviation Authority, Chairman and CEO of Emirates Group, and Chairman of the Expo 2020 Dubai Higher Committee, said: "We welcome the decision of BIE Member States to support the delay Expo 2020 Dubai by one year. We are thankful to Member States for their continued commitment to contributing to a World Expo in Dubai that will play a pivotal role in shaping our post-pandemic world at a time when it will be most needed.
With a BIE General Assembly impossible to stage due to COVID-19 restrictions, Member States voted remotely on the BIE Executive Committee's recommendation for a delay as proposed by the UAE Government at the beginning of April and recommended by the BIE Executive Committee on April 21. While the vote remains open until 29 May, the two-thirds threshold was surpassed within a week of voting opening on 24 April.
New date of EXPO DUBAI:  1 October 2021 to 31 March 2022
The global mega event will now run from 1 October 2021 to 31 March 2022, a delay that allows all participants to safely navigate the impact of COVID-19, and allows the World Expo to focus on a collective desire for new thinking to identify solutions to some of the greatest challenges of our time.
READ MORE HERE
Source: EXPO2020DUBAI