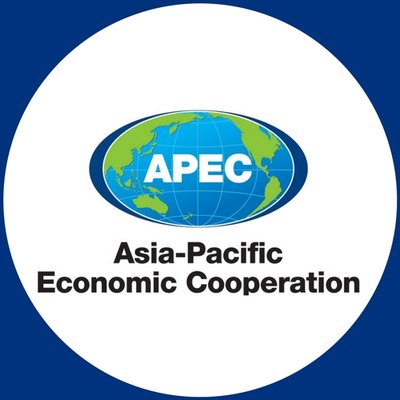 Trade facilitation is a critical response to ascertaining that the COVID-19 pandemic will not result in a long-term economic crisis.
"Along with taking measures to protect our health, we also need to adopt measures to facilitate trade and investment at the international and domestic levels. This is the key to ensuring that this health crisis does not lead us to a long-term economic crisis," Krasna Bobenrieth, chair of the Committee of Trade and Investment (CTI) noted in a written statement issued by the APEC Secretariat on Thursday. Bobenrieth noted that the key components for economic growth — trade and investment — were acutely impacted by the pandemic.
Read more about trade facilitation here.
Trade and investment are crucial in the fight against the pandemic, for instance, through facilitating the trade of essential items, such as medicines, medical supplies, and equipment.
The statement, encompassing several trade and investment commitments, comprises facilitating the flow of essential goods and services to fight the pandemic, making supply chains more resilient, ensuring that trade and investment is sustained, identifying and tackling unnecessary barriers to trade, upholding WTO's notification commitments, as well as boosting electronic commerce and related services.
In the past few weeks, the CTI had channeled its focus on implementing these commitments. For instance, members are exploring ways to facilitate the trade of medical and other essential goods and services.
Currently, Asia Pacific Economic Cooperation (APEC) committees and groups are  working on ways to identify and tackle the variety of problems caused by COVID-19. The CTI is the primary vehicle for advancing APEC's work on trade and investment liberalization and has currently over 40 initiatives in its pipeline, covering topics related to areas such as support for the multilateral trading system, regional economic integration, trade facilitation and connectivity, and inclusive approaches to trade and investment.
Source/Image Credit: APEC