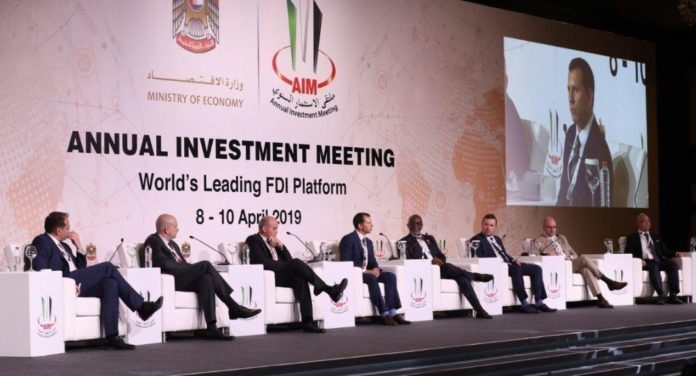 DUBAI, United Arab Emirates, April 11, 2019 . The Costa Rican Investment Promotion Agency (CINDE – Coalición Costarricense de Iniciativas de Desarrollo) has received the highest award given for attracting the best investment project to Latin America, during AIM Dubai 2019, the Annual Investment Meeting held in Dubai.
The investment project is the recently inaugurated IBM Cybersecurity Center, which has allowed for a threefold expansion of operating capacity with an investment of US$21 million.
The method for selection took into account factors such as: the size of the investment, effects on exports, knowledge transfer, sustainability and local linkages, the impact on digitization of the economy and services for investors provided by the investment promotion agency, in this case, CINDE.
Source/ Image Credit: https://www.cinde.org/en/news/news/cinde-receives-award-for-best-investment-project-in-latin-america-and-the-caribbean-thanks-to-ibms-cybersecurity-center