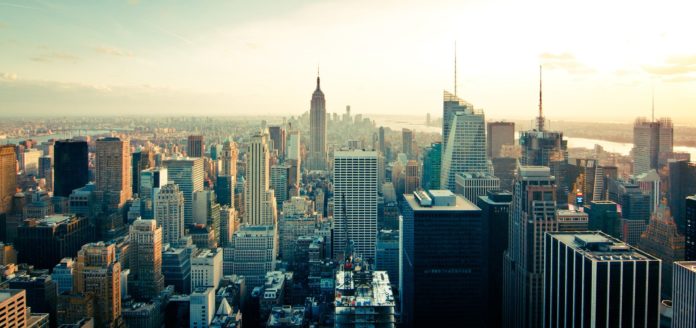 What digital actions should marketers be taking now?
The French-American Chamber of Commerce chapter New York is dedicated to the further strengthening of investment and trade relations between France and U.S.A. The Chamber enables its members to share knowledge and connections by launching Member Insight series. In this new Member Insights series, guest members are invited to contribute timely and relevant tips for adapting business activities to overcome immediate challenges and plan for the long-term. The last one offers an insight on digital actions companies should be taking to overcome COVID-19 related challenges.
Installing best practices into your digital marketing programs
Jon Stamell, the Founder of Oomiji, a company that provides an intelligent platform for brands to make personal connections with their customers, gives recommendations on how to adapt and seek new ways of developing relationships with customers.
According to Mr Stamell, here are 6 digital actions that you should be taking now:
Clean up your customer database
Learn more about your customers
Make learning about your customers easy for them, not you
Make emotional connections.
Don't blast emails at them.
Focus on customer retention over acquisition.
Read the full article HERE
The French-American Chamber of Commerce New York
The FACC-NY mission consists in developing business relationships between France and the United States and their respective business communities. With a diverse member base—from manufacturing to legal, accounting, startups, food & beverage, tech, HR, luxury fashion & beauty, and beyond—FACC-NY creates the connections and networks that help members' business grow. With offices in the heart of Herald Square on Broadway, the NY chapter counts over 1000 members.
Through a comprehensive range of programs including educational and networking experiences, mentorships, exchange programs, special events, and philanthropy, the FACC provides growth opportunities to over 1,000 professionals, businesses, and their communities. FACC connects its members through customized introductions, segmented industry events and online networking tools.
Find out more about French-American Chamber of Commerce HERE.
Source- French-American CC NY