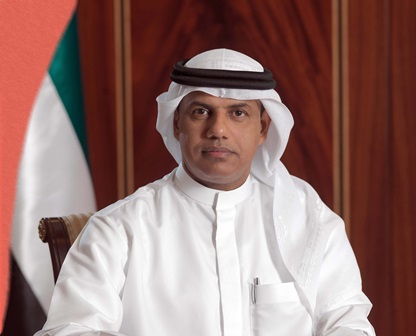 The World Customs Organization has approved Dubai Customs' initiative of launching an international platform for the best practices and Authorized Economic Operator (AEO) mutual recognition agreements among AEO members.
Dubai Customs will lead the way in facilitating the exchange of secure data between the WHO and the member customs administrations.
The WCO endorsed the initiative in the latest Brussels SAFE sessions last October. Dubai Customs was selected to develop the AEO platform owing to its world class status in customs innovation and adoption of AI advanced technologies.
Dubai Customs has won a number of renowned awards in innovation. The last of which was the Leader Category Award from GINI, which makes it the first customs administration worldwide to get this exceptional certification.
Other factors that encouraged the WCO to approve the AEO platform initiative is the strong international relationships and intensive network that Dubai Customs enjoys, coupled with its strategic role as a world strategic trade enabler.
Image: Ahmed Mahboob Musabih, Director General of Dubai Customs