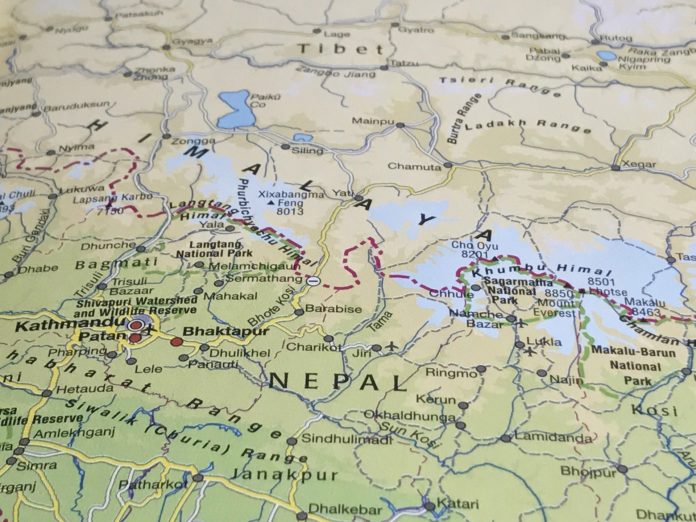 Nepal Invests is a market building platform which supports foreign direct investment into Nepal.
Nepal Invests is a technical assistance platform for Development Finance Institutions (DFIs) and Development Partners (DPs) investment. It was developed by leading DFIs and DPs collaborating to strengthen Nepal's recovery from Covid-19. As the first initiative of its kind in Nepal, it will support the promotion of entrepreneurs and private, innovative activities in Nepal.
The platform will support through mobilising information, guidance, and will be a voice for investors and will help to ensure that reforms meet the needs of DFIs such that entrance is possible – opening the gate to long-challenged capitalization.
Find out more about digital tools HERE.
The COVID-19 pandemic has challenged the world. For Nepal, it is clear that there will be significant economic pressure as a result of potentially volatile remittance inflows, and a surge in demand for finance at a time when the crisis has significantly reduced access and option of capital for SMEs. Nepal Invests will support the economic recovery from COVID-19 in multiple ways; partnering to address business environment challenges, exploring innovative ways to finance SMEs and increasing the skills and capacity of local investment professionals. These measures are designed to better prepare Nepal's market for increased investment from development finance institutions, frontier players, and intermediate vehicles in order to support the medium-term economic recovery.
The Managing Partners: CDC Group, the UK's development finance institution, FMO, the Dutch development bank and Swiss Agency for Development and Cooperation, SDC, have launched Nepal Invests. This group comprising of DFIs and a DP, will complement existing efforts to attract more investments and advance the development of the country, by channelling efforts to unlock the possibilities of investing patient, flexible capital to support private sector growth and innovation – helping to solve the biggest development challenges in Nepal.
Source: Nepal Invests