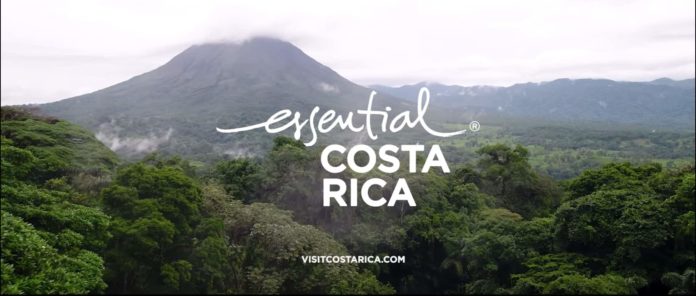 Essential COSTA RICA: Costa Rica's ICTs Deliver Big!
With over 300 experienced information and technology supply companies (ICT) on hand to deliver quality services, Costa Rica is fast becoming Latin America's biggest hub for all things digital.
The country's ICT menu offers specialized software engineering, app development, video games and animation, digital content production, cloud technical support, and nearshore talent outsourcing. Just to name a few options.
Pedro Beirute, CEO of the government agency responsible for promoting Costa Rican goods and services to the world,
PROCOMER
, says Costa Rica has become a regional hub for delivering excellence. "We provide a mature environment for complex business processes and are the top exporter of value-added services in the region," he says. "And some 88% of our companies in the ICT sector are experienced in working with international markets."
Beirute adds that ICT isn't the only thing the country's good at. Tourism, 
foreign direct investment
 opportunities, and the exportation of superior-quality agricultural and manufactured goods all draw serious attention from the global community.
ESSENTIAL COSTA RICA
Essential Costa Rica is the country brand, coordinated by different institutions, including PROCOMER, the Export Promotion Agency of Costa Rica, that connects the exporting companies of Costa Rica with buyers from all over the world. Visit at www.procomer.com
COUNTRY BRAND
A country brand is a strategy to position and capitalize on the image of a country on the international market. The aim is to boost the country's reputation through tourism, investment, or the acquisition of products through exports.
essential COSTA RICA is our country brand. That's how Costa Rica projects itself to the world, integrally promoting tourism, investment, and exports, along with Costa Rican culture and uniqueness.
essential COSTA RICA works based on two concepts:
Country positioning: We show the characteristics that distinguish us as Costa Ricans: "Pura Vida," charismatic, hardworking, specialized, and talented.
Country competitiveness: With the aim of fulfilling the promise we have made to the world, we guarantee that the companies that use the country brand represent our values: Excellence, Sustainability, Innovation, Social Progress, and Costa Rican Origin.
Source/Image Credit: Essential Costa Rica