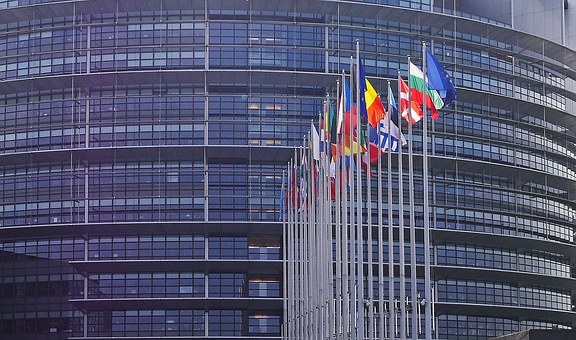 Europe Day marks the anniversary of the 1950 Schuman Declaration. Determined to prevent another terrible war, European governments concluded that pooling coal and steel production would make war between historic rivals "not merely unthinkable, but materially impossible".
Celebrate Europe Day 2019 at the European institutions with the annual Open Day in Brussels on 4 May, in Luxembourg on 9 May and in Strasbourg on 19 May.
Local EU offices in Europe and all over the world also organise a variety of activities and events for all ages.
The Open Day is a unique opportunity for you to discover how the European institutions affect your life. Step inside the institutions' buildings and take part in special activities, such as public debates and guided tours.
In Brussels and Strasbourg this year's theme is about choosing your future. The European elections on 23-26 May are your chance to have a say on who makes big decisions that affect your daily life.
Source: https://europa.eu/european-union/about-eu/symbols/europe-day_en