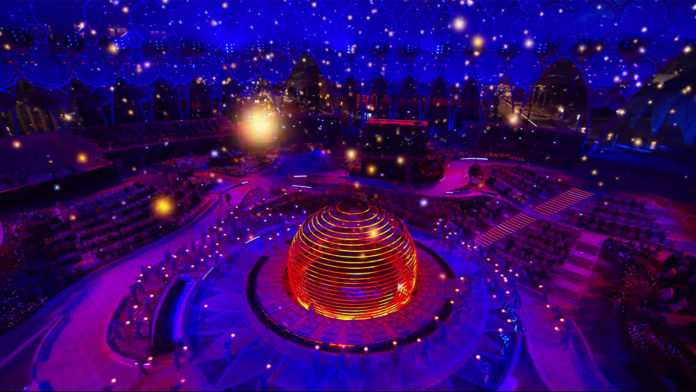 From 1 October 2021 to 31 March 2022, Expo 2020 Dubai will welcome visitors from every corner of the globe, as it brings together the planet in one place to reimagine tomorrow.
His Highness Sheikh Hamdan bin Mohammed bin Rashid Al Maktoum, Crown Prince of Dubai, has officially opened Expo 2020. 192 countries are participating, each with its own pavilion — an Expo first. 25 million visitors are expected over the duration of the event. Sustainability is one of the central themes of Dubai's Expo.
Sustainability District
As you explore the Sustainability District, you'll see some of the world's most advanced technology in action, what countries are doing to champion sustainability, and experience how the human race can enjoy living in harmony with nature in a high-tech future.
Mobility District
Experience how the Mobility District creates connections to drive the world forward, breaking down the divide between the physical and digital worlds to build a harmonious, global society where information, ideas and goods are exchanged faster than ever before.

Expo 2020 Dubai is the first World Expo to be held in the Middle East and the world's biggest in-person event this year, outside the Olympic Games.
Expo 2020 Dubai is a unique global platform to attract investments, forge agreements and promote international cooperation. With millions of visitors and 191 participating countries, Expo 2020 is the place to rekindle business connections, and open new markets and revenue streams.
Match with other businesses
Easily make connections with the right people at the right time while you're at Expo with our Business Matchmaking app.
Find out more about events HERE.
Source/ Image Credit: EXPO DUBAI