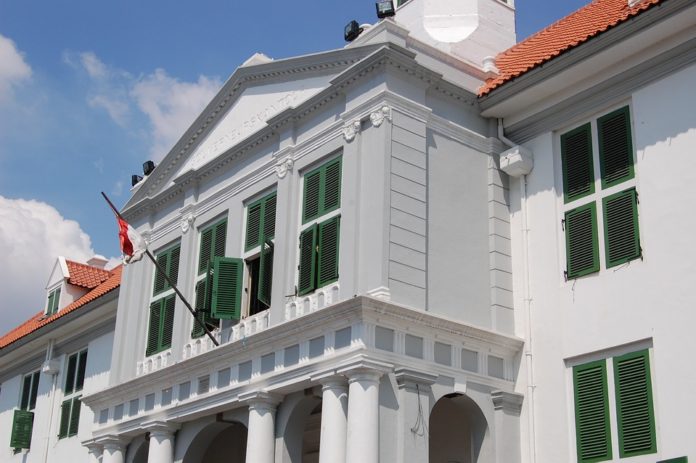 Indonesia and Australia on Monday, March 04, 2019, signed an economic partnership agreement aimed at stepping up trade and investment between them in areas ranging from cattle to education and cars to wheat.
Though neighbors, the two countries are not top trade partners and the deal has been welcomed by Australian farmers looking to ship more agricultural commodities into Southeast Asia's biggest economy, as well as by Indonesian companies producing footwear and textiles.
In Jakarta, Indonesian Trade Minister Enggartiasto Lukita and Australian Trade Minister Simon Birmingham signed the deal following completion of talks that started early in the decade and occasionally were stalled by diplomatic tension.
Source: https://www.reuters.com/article/us-indonesia-australia-trade-idUSKCN1QL08E?utm_campaign=trueAnthem:+Trending+Content&utm_content=5c7d06c31adf640001b985c6&utm_medium=trueAnthem&utm_source=twitter