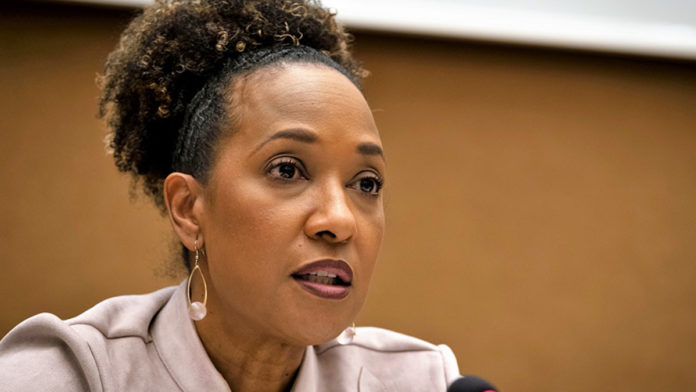 Pamela Coke-Hamilton has become the new executive director of the International Trade Centre (ITC), effective 1 October.
International Trade Center is headed by an Executive Director who reports to the Secretary General of the United Nations Conference on Trade and Development (UNCTAD) and the Director General of the World Trade Organization (WTO). The ITC, a joint cooperation agency of the WTO and the United Nations Conference on Trade and Development (UNCTAD), complements the government-led work of those two agencies by helping businesses in developing countries translate the negotiated multilateral trade agreements into concrete trade and economic opportunities.
The three agencies jointly carry out  regular technical assistance activities and training to help businesses enhance their export capacity and further integrate into the global economy. Both UNCTAD and the WTO are represented in the Joint Advisory Group supervising ITC's work.
"Ms Coke-Hamilton's appointment is very welcome. The WTO looks forward to furthering the joint collaboration with ITC and UNCTAD to raise awareness of export and import opportunities among businesses in the developing world. This will help make trade more inclusive and improve people's lives across the world," said WTO Deputy Director-General Yonov Frederick Agah.
More about international organizations HERE.
Ms. Coke-Hamilton succeeds Arancha González Laya of Spain
She succeeds Arancha González Laya of Spain and was the Director of UNCTAD's Division on International Trade and Commodities. Ms Coke-Hamilton has extensive governmental and institutional experience in promoting trade for micro, small and medium enterprises in developing countries.
Source/Image Credit: WTO