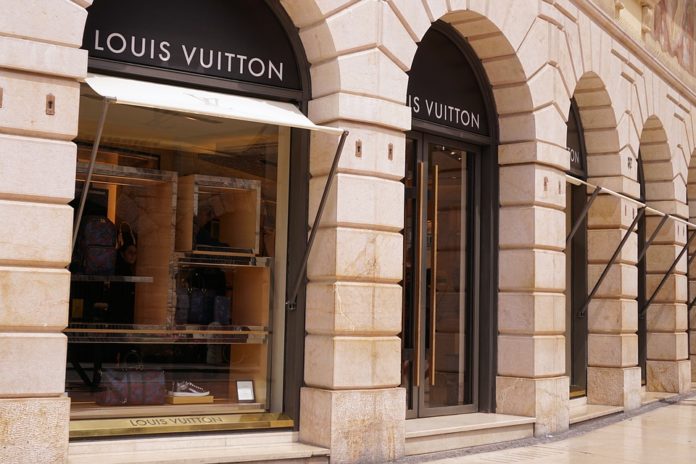 The pop culture phenomenon and the luxury group are teaming up, and it's about a lot more than fashion.
Is Rihanna the Coco Chanel of the 21st century?
Moët Hennessy Louis Vuitton LVMH, the parent company of Dior, Givenchy and Fendi, apparently thinks so. It is in the midst of a deal to back her in a fashion brand, making her the first female designer of color at the largest luxury conglomerate in the world.
While the details of the agreement remain unclear, it is a turning point in both fashion and fame.
The combination of Fenty and LVMH will be the clearest expression yet of how celebrity, social media and influencers have redefined the power balance between culture and consumption, changing the way brands of all kinds relate to their audience.
Source: https://www.nytimes.com/2019/01/17/fashion/rihanna-fashion-brand-lvmh.html