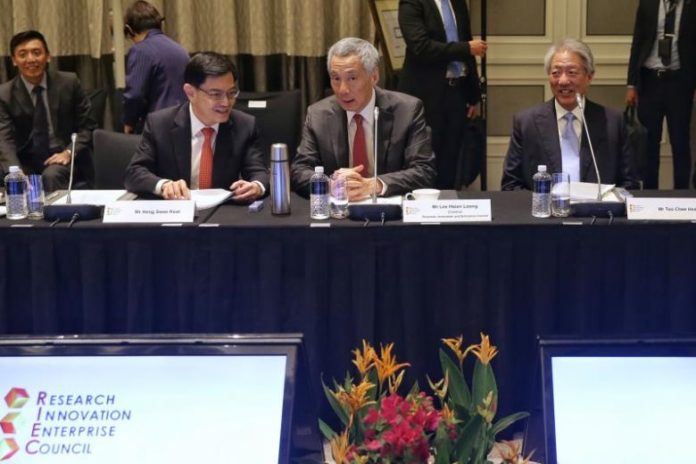 he future of food, medicine and digital technology has been earmarked as research targets to keep Singapore competitive in the long term, said Finance Minister Heng Swee Keat on Wednesday evening (March 27).
But these goals will not come at the expense of basic research, which takes longer to bear fruit, he added.
Giving an update on the Research, Innovation and Enterprise (RIE) 2020 plan for Singapore's science and technology research, Mr Heng said more than $500 million will be set aside to build up artificial intelligence systems and meet national cyber security needs.
The money will also boost the country's supercomputing capabilities and fund the deployment of robotics and automation.
Another $80 million will be invested in ramping up cell manufacturing capabilities for cell therapy, which has been hailed as the future of medicine.
Source/Image Credit: https://www.straitstimes.com/singapore/singapore-to-invest-700m-in-food-medicine-and-digital-tech-research-for-long-term