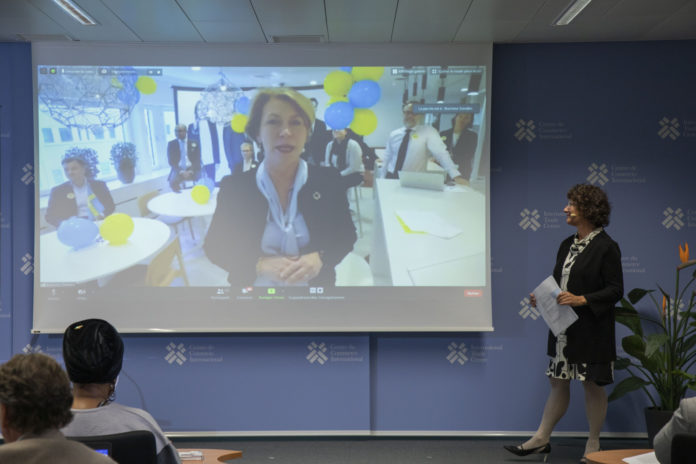 The 2020 World Trade Promotion Awards were presented at the International Trade Centre in Geneva, on October 14
Trade promotion organizations from Costa Rica, Georgia and Sweden received this year's top prizes for launching innovative programmes in their countries that help micro, small and medium-sized enterprises to benefit from trade opportunities. A global network of trade promotion organizations attended online, including all 18 national trade promotion organizations who were finalists for the awards.
More about events HERE.
'Micro, small and medium-sized enterprises have been the hardest hit by the economic and health-related impact of the pandemic,' said Pamela Coke-Hamilton, Executive Director of the International Trade Centre, during the awards ceremony. 'Trade promotion organizations have an even more critical role to play in supporting the recovery and resilience of these MSMEs as we 'build back better' – and boldly.'
Trade promotion organizations are critical, as they 'provide a lifeline to businesses who so desperately need it,' Ms. Coke-Hamilton added. 'These awards shine a spotlight on best practice and provide scalable solutions for TPOs all over to world to embrace.'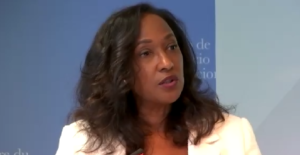 At a glance: The 2020 World Trade Promotion Winners
Best use of partnerships
Winner: Business Sweden, for facilitating high-potential opportunities
Best use of information technology
Winner: Enterprise Georgia, for its online training on export basics
Best initiative for inclusive and sustainable trade
Winner: PROCOMER, the Export Promotion Agency of Costa Rica, for its Green Growth Platform
Source/Image Credit. ITC