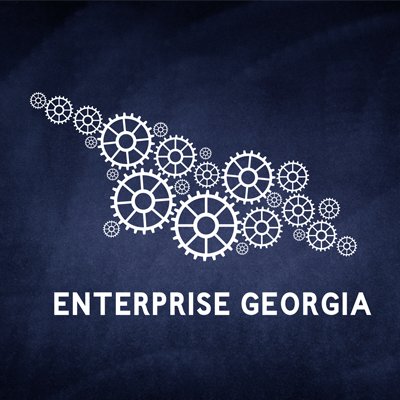 Enterprise Georgia has been awarded for excellence in export development initiatives, in the category "Digital Innovation" at the WTPO Awards 2020.
This year, the WTPO Awards focused on rewarding excellence in export development initiatives. Enterprise Georgia was one of the 18 finalist agencies from countries such as Austria, the Netherlands, Lietuva, Portugal, and Sweden.
The WTPO Awards jury is comprised of international export and trade experts. Moreover, representatives of leading companies, as well as state organizations observe the event.
"Georgia getting recognized on an international scale this way will most certainly have a positive effect on the country's economic advancement" states Enterprise Georgia CEO, Mikheil Khidureli.
More about the WTPO Awards 2020 here
Digital innovation: Best use of information technology
This award recognizes a digital innovation introduced by a TPO that improves productivity, efficiency, marketing or performance.
Georgia Enterprise introduced the online course in order to increase professional skills of employees of Georgian export oriented companies. In addition, the "Trade with Georgia" portal has been developed. It represents a national exporters database that helps connect Georgian exporters with international markets.
ENTERPRISE GEORGIA, A RELATIVELY YOUNG ORGANIZATION
In June 2014 the Ministry of Economy and Sustainable Development of Georgia, together with the Ministry of Agriculture, launched a new government program "Produce in Georgia." The program's objective is to promote an entrepreneurial culture throughout the country by stimulating the establishment new enterprise and supporting the expansion of existing operations.
Enterprise Georgia is the key implementing partner of "Produce in Georgia" and is responsible for business support, export promotion and investment in Georgia sectors.
Source/Image Credit: Enterprise Georgia