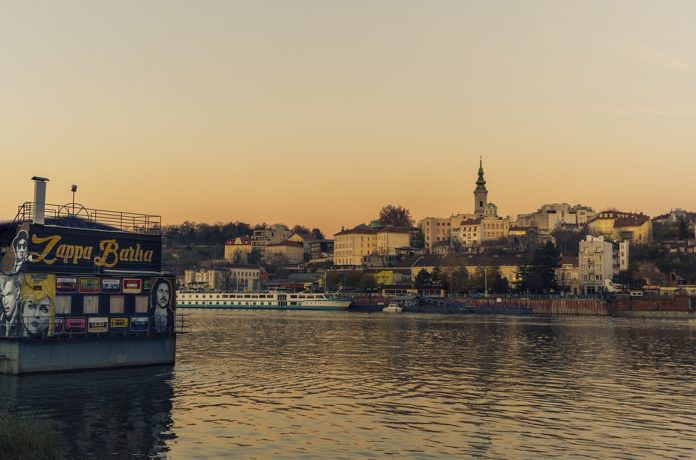 ew Western Balkans trade and transport facilitation project worth 140 million US dollars will reduce both time and cost of trade across the Western Balkans.
The World Bank project will finance the design, development, and implementation of initiatives to improve transparency and integrity, lower transaction costs, enhance inter-agency coordination, and reduce the time it takes to trade across borders.
"Delays at crossings in the Western Balkans are five times longer than in many EU countries and trucks spend some 26 million hours at crossings in the region each year – that's nearly 3,000 years," said Linda Van Gelder, World Bank regional director for the Western Balkans.
This project will provide a total of 140 million US dollars to six Western Balkans regional participants, with phase one providing financing for Serbia (40 million US dollars), North Macedonia (30 million US dollars), and Albania (20 million US dollars). It is projected to reduce annual export and import costs by more than 10 per cent.
Source: https://emerging-europe.com/news/western-balkans-trade-receives-140-million-us-dollar-boost/