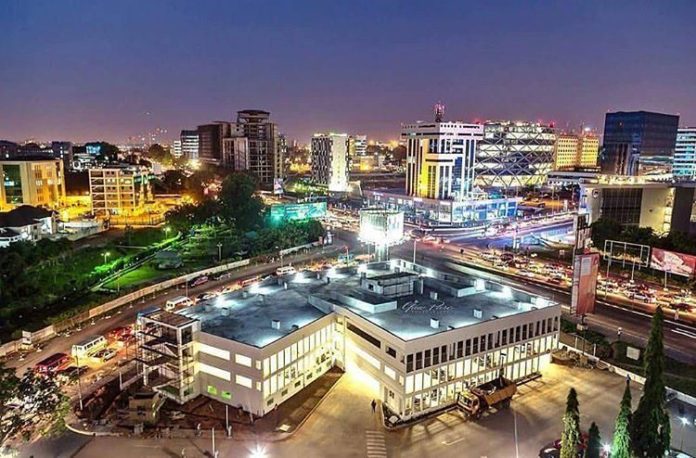 The World Trade Promotion Organization Conference will be held from 27-28 May, 2020 at the Kempinski Hotel, Gold Coast City, Accra, Ghana.
The event is hosted by the Ghana Export Promotion Authority in partnership with ITC.
Trade and investment promotion organizations will be important actors in the new decade – a period when the balance between people, planet and prosperity will gain importance. The Sustainable Development Goals (SDGs) provide a framework for action over the next 10 years.
We see that storm clouds are brewing as this decade commences. Global economic growth is slowing, foreign direct investment has plummeted and business confidence is falling. More than ever, businesses need solutions that provide information, support innovation, facilitate market access, manage risk and improve resilience.
We face complexity and uncertainty around geo-political tensions, climate crisis, trade protectionism and threats to multilateralism, and the digital revolution. These conditions affect internationalizing firms – and set new challenges for trade and investment promotion organizations (TIPOs), who will need to be resilient, innovative and agile. Moreover, they need to be bold – being good enough is not enough. A bold TIPO creates a competitive advantage for the firms it serves.
At the World Trade Promotion Organisations Conference 2020 (WTPO 2020) we will explore how bold TIPOs can build their own resilience in times of uncertainty and change. We will match experts and practitioners to share insights and examples of bold TIPOs supporting and improving MSME competitiveness and survival, while serving our communities and saving our planet.
Source: http://www.intracen.org/itc/events/tpo-network-world-conference-and-awards
See also: https://wtpo2020.org/
Image Credit: Pinterest