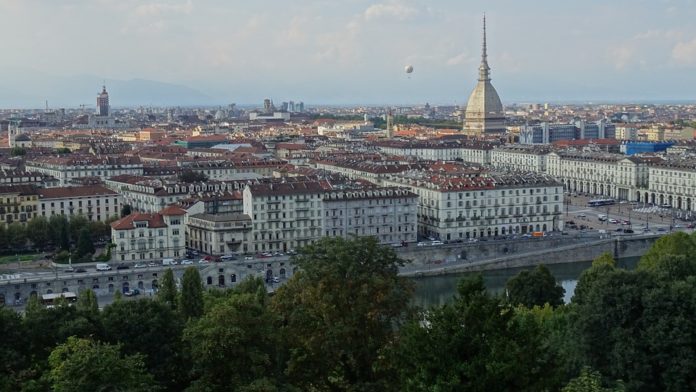 Following the successful first three editions of the Investment Facilitation Course jointly organized by WAIPA and the International Training Centre of ILO in May 2016, March 2017 and April 2018, the fourth edition will be held from 17-21 June 2019 at the ILO International Training Centre in Turin, Italy.
This course will help investment promotion agencies to strengthen their investment promotion and facilitation capacities, expand their after-care services and, more broadly, enhance their ability to leverage the developmental impacts of FDI flowing into their countries, particularly the creation of more and better jobs and achievement of the Sustainable Development Goals.
What topics will this course cover?
This course is all about how IPAs can use FDI to boost sustainable development.
Investment facilitation
The 2030 Agenda for Sustainable Development
Decent work and enterprise development
Impact investment
What will I learn?
Participants learn exactly how leading IPAs are improving their impact and shaping national development agendas.
How to use FDI more effectively to create jobs, boost skills development, and increase business linkages
Ways IPAs can facilitate multi-stakeholder dialogues between government sectors, investors, and communities
Standard operating procedures during aftercare services, which help to improve match-making with local producers and contribute to job creation
How to improve investor satisfaction and boost your reputation as a good place to do business
How to apply?
Source:http://www.waipa.org/4th-waipa-ilo-investment-facilitation-course-2019/