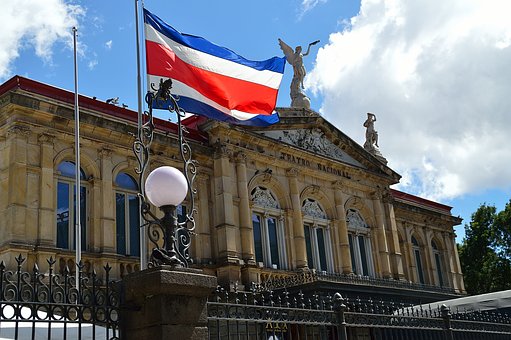 San Jose, June 3rd, 2019. Concentrix, a technology-enabled global business services company specializing in customer engagement, announced today 600 new job positions in the country. This is part of a growth strategy the company is deploying to become stronger in Costa Rica and to establish itself as a specialty high value solutions center.
The Minister of Foreign Trade, Dyalá Jiménez, said that: "As part of our agenda, we work daily next to CINDE, strengthening Foreign  Direct Investment policies. It pleases us know this is giving results and that important companies such as Concentrix confirm that they have found an important ally in Costa Rica to deploy their operations' growth. We celebrate this announcement and we will continue working to offer more and better opportunities for all."
"Our world is demanding changes in the way we make business; this forces companies to adapt, transform and innovate. Our digital, technological, and analytical capacities allow us to invest and develop a new generation of services and to build, hand in hand with top brands in the world, the economy of the future." Said Manfred Kissling, Vice-president and General Manager of Concentrix LATAM
With more than 225,000 staff members and 275 offices around the world, Concentrix has 5 facilities in Costa Rica and a team of over 4,000 staff members with ages between 18 and 60 years old. From Costa Rica, Concentrix serves chat, voice, and email and a variety of languages that include, Spanish, English, Portuguese, French, Dutch, Mandaring and German, showing how important it is not only to be bilingual but to speak more than two languages.
The new jobs at Concentrix in the country are possible thanks to new clients that are part of the technology and hospitality industry. They have chosen Concentrix Costa Rica to handle their customer care business.
CINDE's Managing Director, Jorge Sequeira, said: "Companies like Concentrix have helped the services area in Costa Rica to grow continuously in a sustainable manner, as well as in the exports industry as in the creation of jobs. For 2018, exports of specialized services (telecoms- IT and industry services) grew to US $4,400 million. Also, to the close of 2018, more than 65.000 people were employed thanks to companies in this sector."