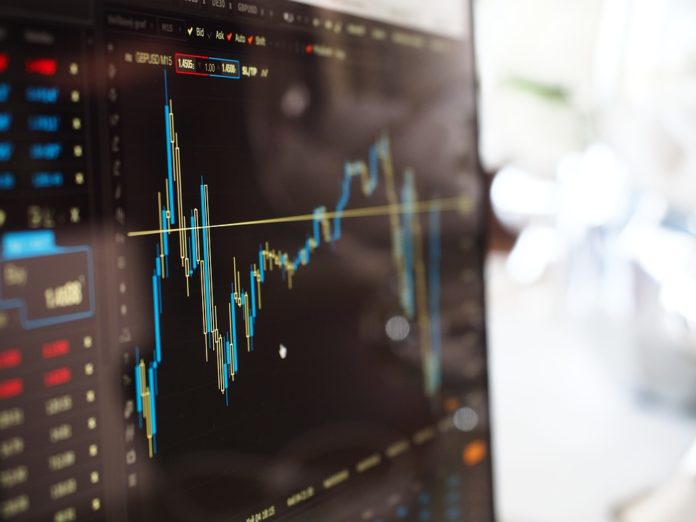 Global markets slumped on Friday after President Trump threatened to put tariffs on Mexican goods, a prospect that could disrupt the supply chains of a wide variety of companies around the world.
Stocks in Japan, China and Hong Kong fell on the news, while the value of the Mexican peso weakened against the American dollar. Markets in Germany, France and Britain opened lower. Futures markets that predict the performance of American stocks suggested Wall Street would open lower as well.
Mr. Trump on Thursday said he would put a 5 percent tariff on Mexican-made imports beginning June 10 and then keep raising them unless Mexico did more to stop the flow of undocumented immigrants into the United States. The threat calls into question the deal the White House hammered out last year with Mexico and Canada to replace the North American Free Trade Agreement. The new agreement still requires Congressional approval.
The threat also came after Mr. Trump ramped up his trade war with China, a move that has led economists to worry about global growth.
Source: https://www.nytimes.com/2019/05/31/business/global-markets.html