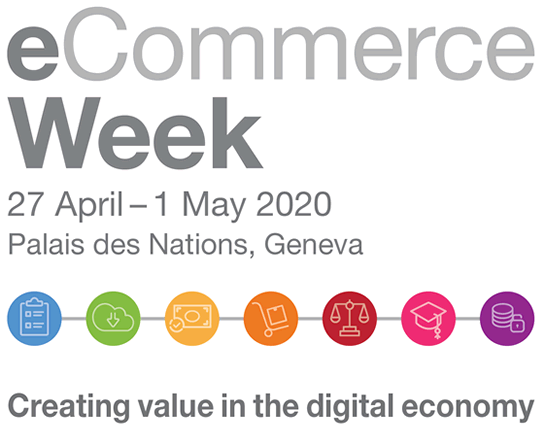 Cancellation of eCommerce Week 2020
In light of the development of the COVID-19 virus situation, we would like to inform you that we have decided to cancel the eCommerce Week 2020.
UNCTAD's Senior Management has taken the decision that, effective immediately, all meetings involving international participants scheduled until the end of April 2020 should be postponed. This conclusion was arrived at taking into account the policy of the Swiss Government for the cancellation/postponement of events of 1,000 persons or more, the implications of prevailing limitations on international travel, and the need to minimize undue inconvenience to meeting participants.
Source/Image Credit: https://unctad.org/en/pages/MeetingDetails.aspx?meetingid=2240