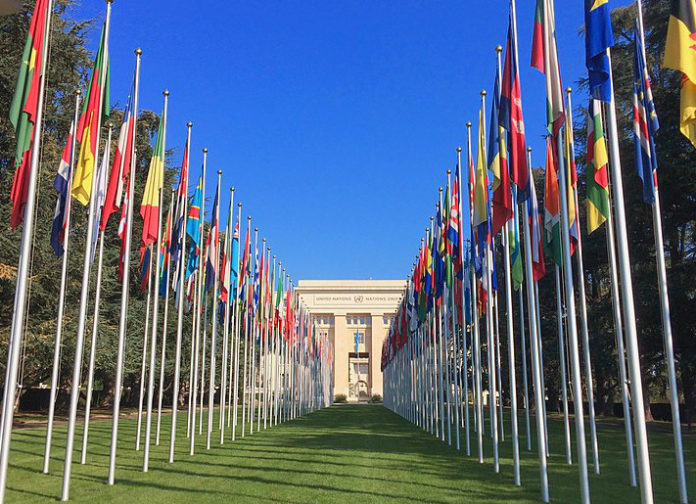 The outbreak and spread of Coronavirus (Covid-19) will negatively affect global foreign direct investment (FDI) flows. With scenarios of the spread of the epidemic ranging from short-term stabilization to continuation throughout the year, the downward pressure on FDI will be -5% to -15% (compared to previous forecasts projecting marginal growth in the FDI trend for 2020-2021).
More than two thirds of the multinational enterprises (MNEs) in UNCTAD's Top 100, a bellwether of overall investment trends, have issued statements on the impact of Covid-19 on their business. Many are slowing down capital expenditures in affected areas.
Read the full report on the here-below link.
Source: UNCTAD https://unctad.org/en/PublicationsLibrary/diae_gitm34_coronavirus_8march2020.pdf?utm_source=World+Investment+Network+%28WIN%29&utm_campaign=df85d1b54e-EMAIL_CAMPAIGN_2017_05_22_COPY_01&utm_medium=email&utm_term=0_646aa30cd0-df85d1b54e-70068393
Image Credit: UN Office in Geneva, WMO