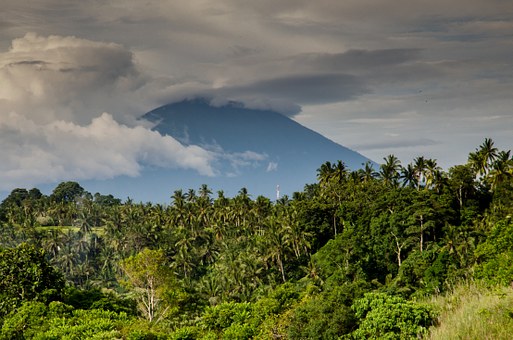 The Costa Rican Investment Promotion Agency (CINDE) and the Ministry of Foreign Trade (COMEX) announces the generation of 12,691 new jobs for Costa Ricans in 2018. These were created through the 48 new investment projects developed during the year, including new multinational companies arriving in Costa Rica, in addition to the already established companies that reported growth in service, digital technology, life sciences and advanced and light manufacturing sectors.
In Detail:
Positioning:  In 2018 there were 48 new investment projects.  Of these, 20 are new companies and 28 are new investment areas or projects by leading installed companies.
Diversification: Seven of the 20 new companies (35% of the total) come from new markets in which Costa Rica has undertaken positioning efforts to capture investment.
"A central focus of the Costa Rican FDI strategy has been the diversification of market from which to capture projects and which offer an interesting niche for leading companies in strategic sectors of the country. Efforts have been made in this regard in the European and Latin American markets, as reflected in the attainment of these projects originating specifically from Canada, Mexico, Denmark Luxembourg, Belgium and Ireland", Sequeira pointed out.
Recent Arrivals in Costa Rica: Among the new firms that decided for Costa Rica is the Danish, medical devices company, COLOPLAST, a leader in the ostomy and continence care sector.
The arrival of PRIMORIS was announced today. This Belgium-based company invested US$1 million to establish an advanced laboratory in Costa Rica for the chemical and physical analysis of food integrity.
Dhayra Machado, General Manager of PRIMORIS Costa Rica commented "for us, Costa Rica will be a hub that will become the center for our company's operations in the Americas. In addition, we will be implementing the use of equipment with the latest technology, because we have very well-trained staff.  This in turn permits us to produce new analyses, currently not available in the country, expanding the service offer for the rest of the continent and the world.
About CINDE
CINDE is a private, non-profit organization declared of public interest.  For 37 years it has been committed to the sustainable development and social progress of Costa Rica through attracting Foreign Direct Investment by manufacturing, services and digital technology industries with high added value that generate quality jobs, opportunities for all population groups, knowledge transfer and production chains with local companies.