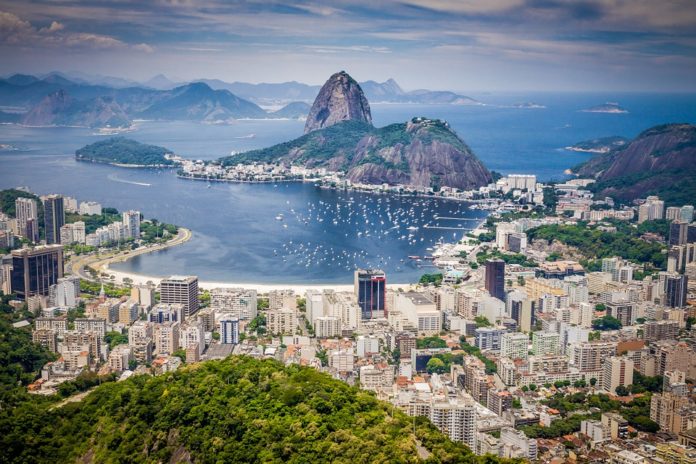 The 11th World Chambers Congress taking place in Rio next month will consider how digital transformation is changing the way that businesses operate and plan for the future
The world around us is constantly changing. New forms of digital technology have strengthened global connectivity, innovation, and entrepreneurship. Yet in some cases, business has not always been agile enough to adapt. World Chambers Congress participants from around the world will gather in Rio from 12-14 June, to discuss how forms of digital technology, like blockchain and online payments are shaping the way that business and chambers operate.
Adapting chambers of commerce to digital transformation
As digital technology continues to influence the decision making of business everywhere, chambers of commerce must be prepared to offer support, guidance and assistance to their respective members. In this age of unprecedented change, chambers of commerce must adapt their practices and operational strategies to ensure that business works for everyone, every day, everywhere.
The Congress will host a session entitled, "Adapting chambers of commerce to digital transformation," to examine how new forms of digital technology can facilitate better communication between chambers and their members. Now, request forms and other important documents can be stored online, helping chambers to optimise their services. Instead of relying upon office visits, chambers can reach out to their membership bases through email campaigns, social media and other forms of technology.
Chambers will need to remain adaptable to the ever-changing demands of today's global economy. With the ultimate goal of bringing clarity and certainty to business everywhere, chambers must be ready to provide services fit for the 21st century. Representatives from a wide selection of chambers will share how they are harnessing technology to improve services and strengthen membership.
Source: https://iccwbo.org/media-wall/news-speeches/digital-trade-spotlight-11th-world-chambers-congress-rio/