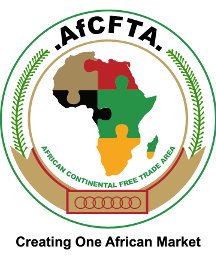 The founding agreement of the African Continental Free Trade Agreement (AfCFTA) enters into force today. The required number of ratifications has already been deposited and the agreement can now become a binding international legal instrument.
It's a historic achievement. By creating a single market of 1.3 billion people, it ushers in a new trade and development era.
The entry into force of the AfCFTA agreement is the first step towards the formation of a comprehensive free trade regime for Africa, under the auspices of the African Union (AU). The implementation will be incremental.
Source: https://www.businesslive.co.za/bd/opinion/2019-05-30-afcfta-is-officially-in-force–now-the-real-work-begins/