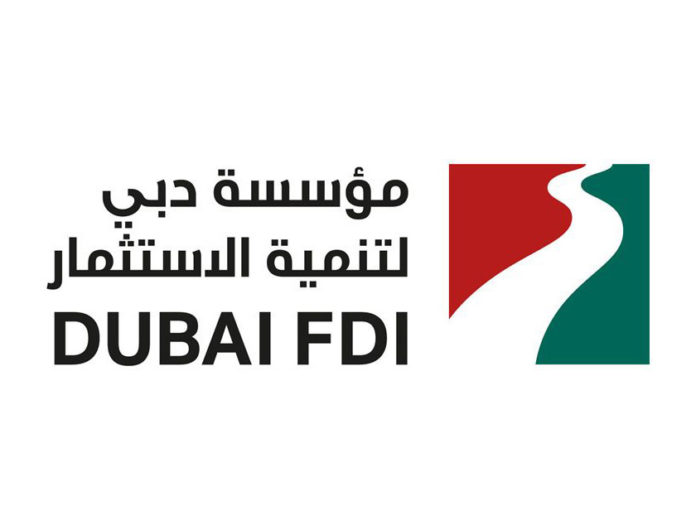 The Dubai Investment Development Agency (Dubai FDI), an agency of Dubai Economy, has signed an agreement with the Manufacturers' Association of Israel (MAI) to explore collaboration in promoting cross-border business and investment opportunities.
The agreement comes on the heels of the historic Abraham Accords signed between the United Arab Emirates and Israel, and which are poised to build a long, steady partnership across sectors. Facilitated by the accords, annual trade between Israel and the UAE is expected to reach more than AED 14 billion within three to five years. The Emirate of Dubai has already concluded trade deals valued at more than AED 1 billion with Israel in the five months following the accords, between September 2020 and January 2021.
The MoU between Dubai FDI and MAI will help bolster business and investment ties between Dubai and Israel while also establishing a mutually beneficial and collaborative relationship to support potential business links as well as investment and promotional activities.
Fahad Al Gergawi, CEO of Dubai FDI, said while signing the MOU: "Today we are writing a success story of business and investment partnerships between Israel and Dubai, based on the determination and sincere desire of both sides to strengthen bilateral relations. We will help each other identify various sectors and opportunities from which the business communities in both economies can benefit." More about investment promotion agencies HERE.
The MOU lays down the groundwork for mutual collaboration on generating investment and trade opportunities through information exchange and joint promotional activities. This includes approaching and attracting companies to Dubai and Israel, hosting joint events, and supporting reciprocal visits of government and industry representatives.
Both signatories to the agreement will encourage their networks to develop and promote trade and investment linkages, facilitate cross-border meetings and business trips, and share relevant information with their networks about trade, investment, and best practices.
Source/ Image Credit: DUBAI FDI