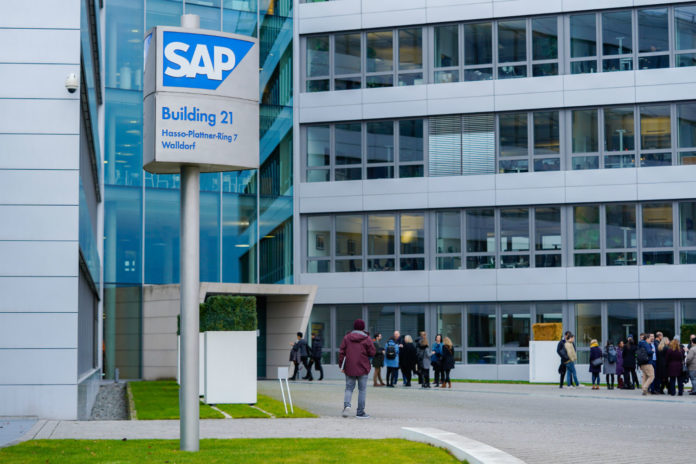 German software giant SAP said Tuesday it would slash around 3,000 jobs as it launches a mammoth cost-cutting programme against a background of stagnant profits.
Earlier Tuesday the software giant, which is located in Walldorf, Baden-Württemberg, said it would launch a billion-euro restructuring plan after profits stagnated in 2018, while insisting it was on track to grow revenues and earnings this year.
Chief executive Bill McDermott said the departures were necessary to clear the way for SAP to make new bets on growth areas in the software industry.
"We are going to move our people and our focus to the areas SAP needs the most, AI (artificial intelligence), blockchain, internet of things, quantum
computing," he said.
Source: Image Credit:https://www.thelocal.de/20190129/german-software-giant-sap-to-slash-3000-jobs