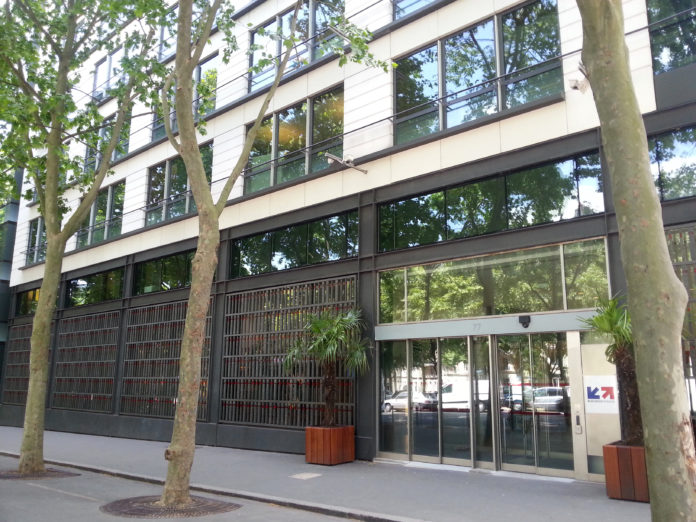 The 2019 report highlighted how France was, for the first time, the most attractive country for foreign investors in Europe
According to Business France report, in 2019, 1,468 investment projects were registered in France, up 11% compared with 2018, and rising more than 50% in five years, creating or maintaining 39,542 jobs (up 30% compared with 2018). France has once again become the country to which international investors turn. As every year Business France publishes its "2019 Annual Report: Foreign investment in France". Read more about Business France here.
What were the main developments in terms of international investment in France in 2019?
Firstly, there was a penchant for production/manufacturing, with 380 projects, more than a quarter of the total,with some of the highest rates of job creation. International investment thus supported the industrial revival effort undertaken by France, with no fewer than 56% of industrial projects located in an industrial region.
Secondly, the number of R&D projects continued to grow significantly, thereby confirming the government's constant commitment to foster innovation.
Thirdly, France's market attractiveness and the country's position in Europe with, on the one hand, a very strong increase in projects in wholesale and retail, including 200 new retail outlets, and, on the other, the increase in decision-making center projects, particularly the establishment of European or World headquarters.
Source/Image Credit: Business France