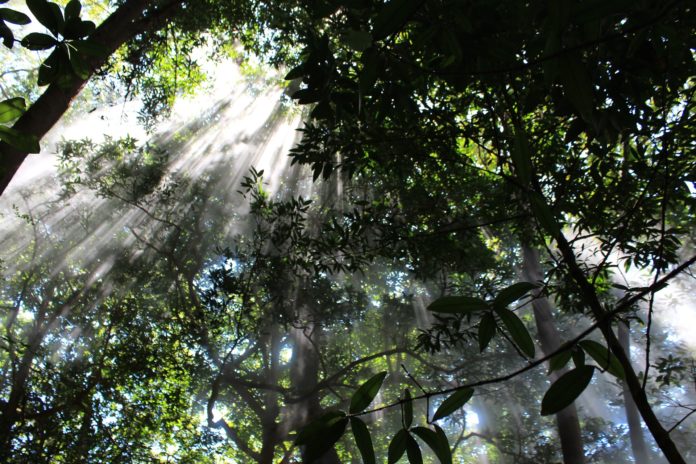 Costa Rica's 99% main power comes from renewables, which made the British band Coldplay choose the country to start its 2022 tour.
In 2019, Coldplay committed to making its future tours as environmentally friendly as possible and Costa Rica 99% of the electricity grid is renewable. "Whenever it is available, we will use the electrical network from 100% renewable sources. That is why we are starting the tour in Costa Rica, where 99% of the electricity grid is renewable," the band mentioned
With over 60 years of commitment to environmental preservation, 50% of Costa Rica's  territory is covered in forest and 99% of its energy coming from renewables, Costa Rica has sustainability ingrained in its DNA.
Costa Rica is powered by 99% clean energy, a quick step for carbon neutral operations.
Costa Rica attracts businesses who know the importance of shared growth, achieved by world-class education, process sophistication, converging technologies, multisector collaboration and innovation.
Invest with purpose, invest in Costa Rica.
Nature may be Costa Rica's best known asset, but sustainable productivity has made it a thriving destination for foreign direct investment.
For almost 40 years, the Costa Rican lnvestment Promotion Agency, CINDE, a private, non-political, and non-profit organization, has advised and guided over 300 high-tech companies to establish in the country.
Since its creation in 1982, CINDE has promoted FDI in strategic sectors such as Smart Manufacturing, Knowledge-Intensive Services, and Health & Wellbeing, to generate employment and greater opportunities for its most valuable asset: its people; with the goal of contributing to the social and economic development of Costa Rica.
More about trade and investment promotion organizations HERE.
CINDE is a Certified Carbon Neutral investment promotion agency. Since 2015, CINDE has sought to contribute to the global SDGs and the National Decarbonization plan. It has attempted to reduce its emissions, which primarily result from international promotional tours.
CINDE was ranked in 2019 as the world's top institution in attracting Foreign Direct Investment (FDI), by the International Trade Center.
Source: CINDE and sustainability.coldplay.com