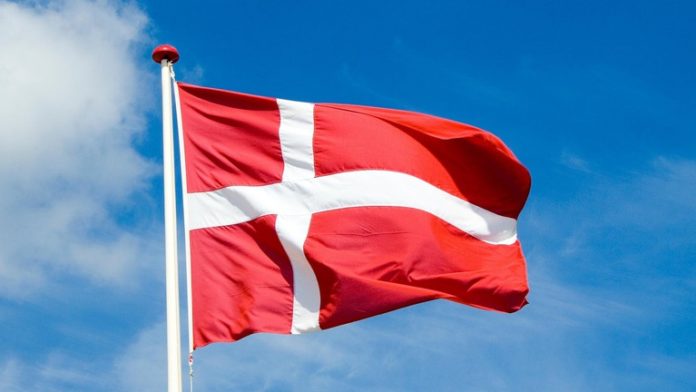 According to the international ranking "World Competitiveness Ranking 2020" by IMD, Denmark seizes the top spot in terms of overall efforts in realizing the goals and secondly the industry's focus to work with the UN Sustainable Development Goals (SDG's).
It is the first time that IMD includes the SDG's as criteria in the ranking. This aspect takes the importance of investing and achieving the UN Sustainable Development Goals into consideration and provides a perception of where the economy stands when it comes to different sustainable goals that need to be fulfilled in 10 years, such as education and the environment, inclusion and empowerment, ageing and health. In this category, Denmark and Danish companies have proven to have the capacity and willingness to achieve specific SDG initiatives and measures.
UN Sustainable Development Goals – an Opportunity for Businesses in Denmark
Confederation of Danish Industry sees a clear trend in the Danish industry where companies show a great interest in adopting the SDGs. Many companies have a strong desire to contribute to a sustainable development and there is a strong desire in working strategically to implement the SDG's in the core corporate business and strategy.
The sustainable agenda is an important strategic priority for Danish Industry and the Confederation of Danish Industry work actively to support a green and sustainable transaction on a political level, nationally and internationally as well as on a company level. This is important because companies have the ambitions to deliver the solutions and at the same time the competencies to make a difference. Finally yet importantly, it provides a competitive advantage both in Denmark and internationally.
See more about trade and investment promotion organizations here.
Invest in Denmark
Invest in Denmark is your free and confidential gateway to setting up a business in Denmark – from entry to further expansion. You can find offices in central hotspots in Europe, North America and Asia as part of the Ministry of Foreign Affairs of Denmark. Here, you will meet advisors with corporate backgrounds, industry insights and well-connected networks ready to advise you on every aspect of locating in Denmark.
Source: Invest in Denmark