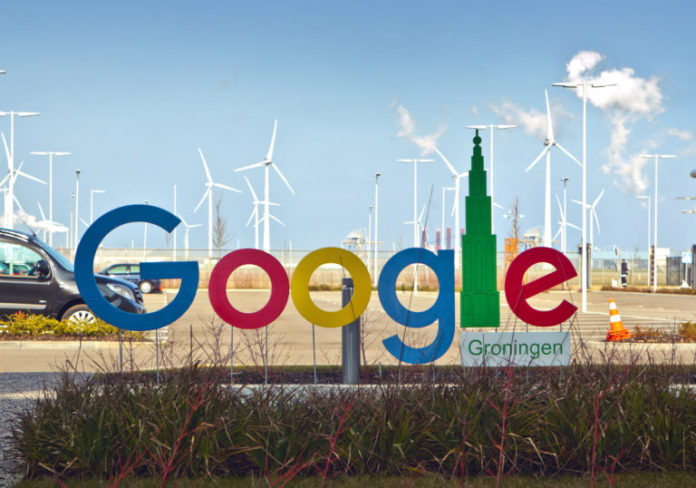 Google is growing its data center presence in the Netherlands with an expansion of its Eemshaven site and a new data center in Agriport, representing a total investment of €1 billion. This brings Google's total data centre investment in the Netherlands to €2.5 billion. The construction phase of the new data centers will provide work for more than 1,000 people on average per day, per site. The expansion in Eemshaven comes on top of the expansion that was already announced in 2018, bringing total employment for the Eemshaven site to 350 people in 2020. The Agriport site will employ approximately 125 people once operational.
Netherlands attractive for expansion
In the search for suitable space to further expand the European data center network, Google has once again opted for the Netherlands. Meeting the demands for services such as Search and YouTube, today's announcement is the first time Google has invested in Europe in two separate sites in the same country. 
Eric Wiebes, Minister of Economic Affairs and Climate welcomes the investment decision, "This cabinet has the ambition to become the digital leader in Europe. That is why we are making efforts to ensure that investments in high-quality innovative IT projects are made in the Netherlands. This investment means a boost for employment in the region. I am also happy that Google is purchasing 100% renewable energy for these data centers."
Source/Image Credit: https://investinholland.com/news/google-invests-e1-billion-in-data-centers-in-the-netherlands/?