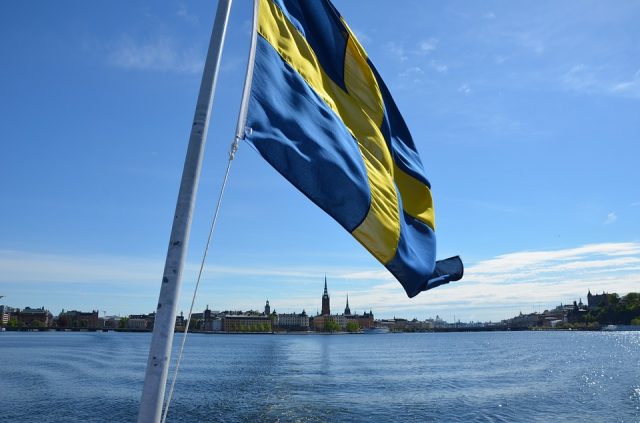 After a slowdown in March and April, international businesses are now showing renewed interest in relocating to the Stockholm region
To meet the demand and provide international companies with a seamless welcome, Invest Stockholm has updated the Stockholm Establishment Guide 2020. The guide contains essential information to be considered when entering the Swedish market and the Stockholm region in particular. It gives international companies a good understanding of the conditions and regulations for doing business in the region.
"In the last two months we have had requests within datacenter, logistics, hospitality, retail and the automobile industry from global firms interested in land, store premises and production facilities. We look forward to helping these companies settle in the region", says Erik Krüger, Head of Investments and Establishments at Invest Stockholm.
Learn more about trade and investment promotion organizations here.
INVEST STOCKHOLM
Invest Stockholm is the official investment promotion agency of Stockholm, working with the marketing and development of the Stockholm region as a business destination under the brand Stockholm – The Capital of Scandinavia.
Through the Stockholm Business Alliance – a partnership of 56 municipalities in and around Stockholm – as well as close collaboration with local service providers, this business support organization helps companies, free of charge, establish and expand in the greater Stockholm region.
"Since the outbreak of Covid-19, our main focus has been to work with retention and helping international companies with their pandemic-related challenges. It's reassuring to now see that the interest from new investors and companies is beginning to pick up again", says Erik Krüger.
Source/Image Credit  Invest Stockholm