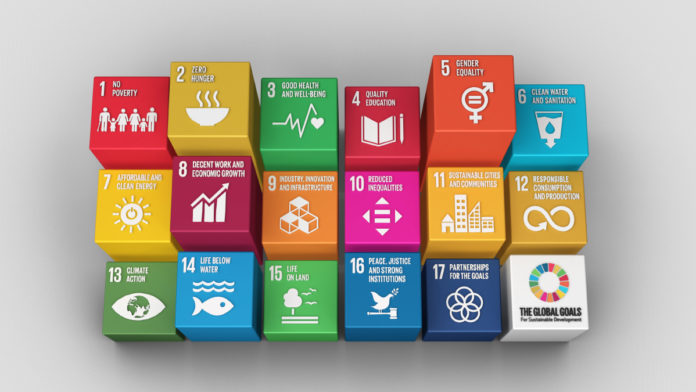 New UNCTAD publication "Investing in the Sustainable Development Goals: The Role of Diplomats"
This handbook for diplomats and commercial attachés is an update of the earlier Investment Promotion Handbook for Diplomats (UNCTAD, 2011) and focuses specifically on the promotion of investment in the Sustainable Development Goals (SDGs). It provides guidelines, best practices and tools, explains the investment promotion cycle, the functions of public and private sector actors, like IPAs, and the role that diplomats can play.
Pandemic-induced changes to the universe of investment promotion, including digitalization of services and less travel, has increased the use of outreach partners like the foreign service. The pandemic also brought to light the importance of SDG sectors such as healthcare, which makes the edition of this handbook most timely.

According to the handbook, cooperation with embassies is a key strategy to expand physical outreach and can be cost-efficient from the government's perspective in managing overseas investment promotion activities. Mobilizing diplomats to contribute to investment promotion in the SDGs is also in line with the broader trend in diplomacy worldwide, which is increasingly economic and SDG-oriented. Training of diplomats before their deployment overseas on the actors, methods and tools for the promotion of investment in the SDGs is therefore critical. More about Research HERE.
Source: UNCTAD
Image Credit: Masum