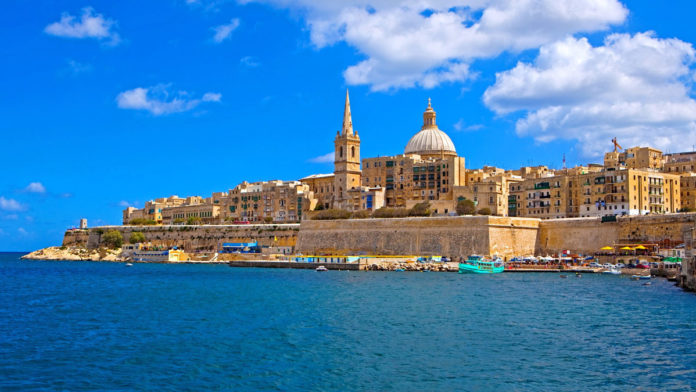 Malta Enterprise: Supporting Business impacted by COVID-19
Malta Enterprise supports local and foreign businesses in Malta in dealing with the impact of COVID-19 on businesses.Malta Enterprise has developed a special platform to support business activities, especially trade and investment, in the time of COVID-19 pandemics. The digital platform offers information about the economic measures of support, the specific support measures announced by Government and other support measures.
Special online form for companies to specify the COVID-19 impact on business
In the online form, a company can specify the extent of losses suffered by business as a result of COVID-19 pandemics and submit request for the wage supplement. The options are the following:
complete suspension of business
loss of business resulting in at least 25% reduction in revenue compared to the same time in Y2019
The company is also asked to specify the date when impact on business started and the number of persons for whom wage supplement will be asked.
COVID-19 Info Page and Fact Checker
Covid-19 Info Page offers the latest updates on the pandemics situation. You can discover the page HERE.
Malta Enterprise, which is the Government's Corporation administering schemes on behalf of Government ( one to assist with cash flow by offering tax deferment by two months on income tax, VAT and social security contributions and another scheme in order to incentivise telework), has also announced the extension of its main schemes.These measures along with the application process and conditions are available on a dedicated website covid19.maltaenterprise.com
Government is well aware that Covid-19 is inevitably going to hurt a number of businesses and is continuing its open dialogue with both representatives of business and employees and will continue to listen and try to assist wherever possible.
Clients are encouraged to either call 144, send an email on covid@maltaenterprise.com or to directly contact their Client Relationship Officer at ME.
Discover how other business organizations are providing support HERE
Source/Image Credit: MALTA ENTERPRISE