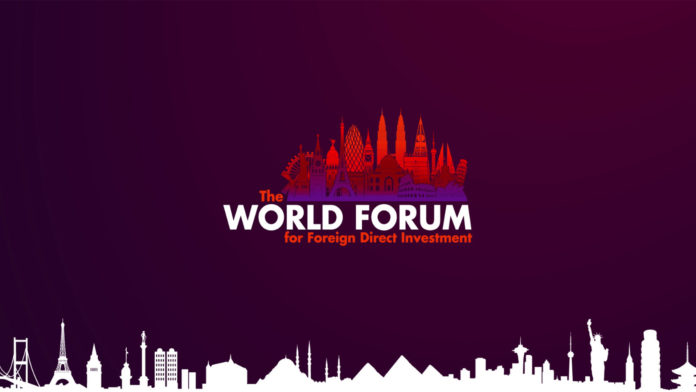 The 2022 World Forum for FDI is taking place from May 09th-11th in Edinburgh, Scotland
Conway Data, Inc is partnering with the Scottish Development International for the 2022 World Forum for Foreign Direct Investment (FDI) in Scotland.
Scotland has a great tradition of enterprise, and a business culture rooted in the values of fairness and sustainability. During the Forum, participants can attend panel discussions dealing with the most important issues affecting economic development & investment attraction, all while expanding their network with global thought leaders, investors and executives from around the world.
Wavteq and partners will be leading the in person FDI Training Seminar for Investment Promotion Professionals on May 9th, with limited spaces available register now to secure your place for this unmissable seminar
The Agenda can be found HERE.
Since 2003, the World Forum for FDI has been providing inspiration straight from the most successful leaders and visionaries in the industry, giving attendees the opportunity to receive practical training from FDI experts, and bringing together expanding companies, IPA's and service providers from across the globe to network and forge long-lasting relationships. Business leaders, chief executives and decision-makers come to hear and discuss the latest news and trends on corporate investment strategy and expansion opportunities.
Each year, the Forum is hosted in a different country, highlighting the Host as a premier destination for foreign direct investment and business.
More about upcoming events HERE.
About the Scottish Development International
Scottish Development International is Scotland's trade and foreign direct investment agency. The Agency's aim is to encourage and support more overseas businesses to set up a location in Scotland, invest in Scottish businesses or buy high quality Scottish products and services.
The Agency can help you in providing information, partnering with businesses and investors who want to set up or invest here, and helping businesses find the connections they need.
Source/ Image Credit: World Forum FDI