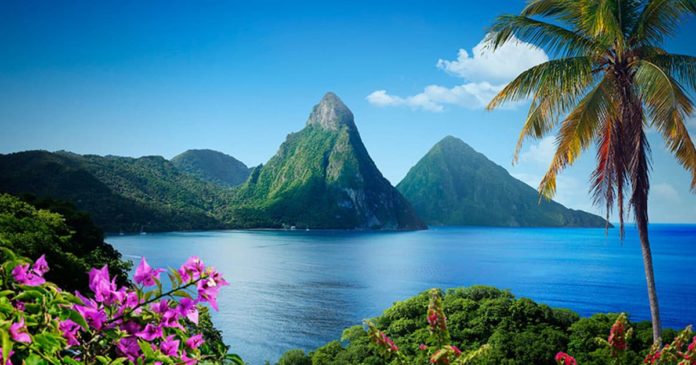 THE INCREASED USE OF DIGITAL TOOLS: INVEST ST LUCIA INVESTMENT MAP
The Investment map is a tool that can be used by investors and site selectors to obtain information about St Lucia, in a quick and simple manner. The map offers to potential investors the following filters:
sector opportunities,
location features,
all sectors.
In addition, the sector opportunities publication compiles the investment opportunities to provide a comprehensive listing of available projects to potential investors. They have been cleared for presentation by the respective owners or trustees and are ready to be introduced to potential investors and developers.
Invest Saint Lucia
Invest Saint Lucia, the official Investment Promotion Agency of the Government of Saint Lucia, is responsible for stimulating, facilitating and promoting inward investment opportunities for both foreign and local investors. Learn more about official trade and investment promotion organizations here.
Invest Saint Lucia's focus therefore is to:
Build and promote Saint Lucia's image as a preferred location for investors;
Actively seek out and generate new investments in strategic sectors with high value-added and employment generating potential;
Facilitate domestic and foreign direct investment by functioning as a true one stop shop for investors; and
Identify major issues and measures geared towards assisting the Government in the ongoing development of a National Investment Policy.
Source/Image Credit: Invest Saint Lucia