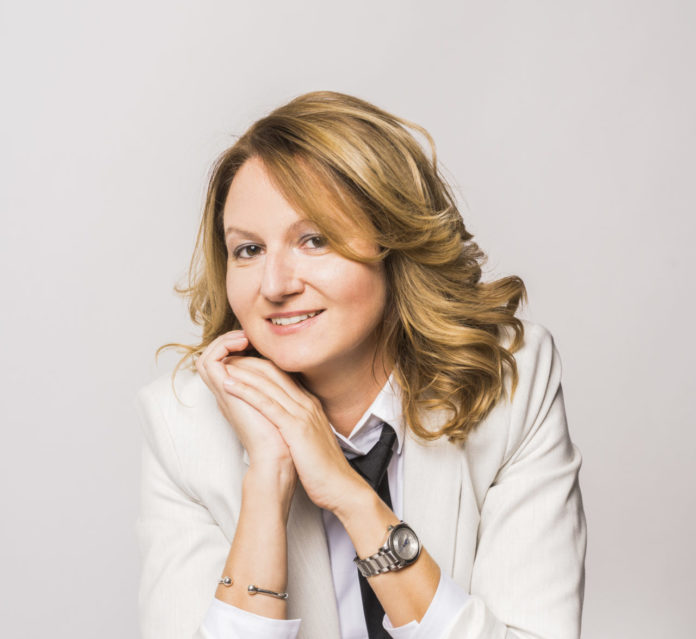 A brief overview: The ongoing transformation of trade and investment promotion ecosystem
The trade and investment promotion ecosystem comprises a variety of organizations that support business, including institutions for investment promotion, chambers of commerce, economic development agencies, industry associations, and international organizations. The COVID-19 crisis has accelerated the transformation of these organizations, putting an emphasis on the digitalization of their core functions, operations and activities as well as on the increased use of digital tools that facilitate internationalization of private sector companies, and particularly of MSMEs.
The pandemic has shed light upon the following common characteristics of trade and investment promotion actors:
Flexibility: Quick reaction to the pandemic by developing and implementing new ways of working.
Reactivity: Transformation into information centers by actively informing companies about government programmes and expected effects of COVID-19 on trade and investment flows.
Going digital: Increased use of information and communication technology (ICT) tools, ranging from remote work and e-meetings to webinars, interactive digital platforms and increased social media presence.
Adaptation: Shifting focus to e-health, ICT and industries most impacted by COVID-19, such as hotellerie and air transport.
Moving forward, members of the trade and investment promotion ecosystem could be facing the following challenges:
Financing: The level of their financial resources, from public and private sources, remains uncertain for the next year, especially when compared with Y2020.
Personnel's digital skills: COVID-19 has accelerated the need to upgrade the digital skills of trade and investment promotion organizations' employees. One of the biggest challenges today is to educate workers to fit into a constantly changing, technology-driven modus operandi.
Business networking: Creating and maintaining virtual business relationships is now fundamental to maintaining business success.
Collaboration: The effects of the COVID-19 pandemics on international investment and trade flows urge for joint efforts of all business support organizations with a view to building a sustainable and prosperous future.
The constructive, ongoing discussion between ecosystem members is vital to upgrading the work of business support organizations and providing more targeted services to companies interested in developing their business operations internationally. The ''Trade and Investment Promotion'' digital platform could serve as the central point to the most relevant insights on how to promote trade and investment in the post-pandemics business world of digital platforms, social networking tools and the changing profile of international businesses.
In conclusion, new partnerships, not only on the national, but on the international level as well, could be of critical importance for the successful transformation of the trade and investment promotion ecosystem.
Source/Image Credit: Trade and Investment Promotion Digital Platform, Ana Grujovic