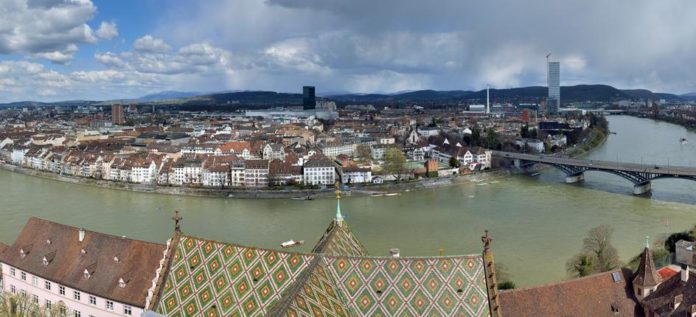 The Canton of Basel-Stadt has lowered its tax rates on income, corporate income and capital retroactively to 1 January 2019. Its corporate taxes will from now on be among the lowest in Switzerland and in Europe, making Basel even more attractive as a business location.
The Cantonal Council of Basel-Stadt has implemented the change to the tax legislation, which voters approved with 79 percent on 10 February 2019. Some measures will be implemented retroactively to 1 January 2019, as announced by the Cantonal Council on Tuesday. Accordingly, corporate income tax has been reduced to 13 percent, and capital tax to 0.1 percent. Basel is thus adopting a pioneering role in promoting excellent tax conditions for companies.
There are also plans to introduce a patent box for tax deductions on income from patents and similar rights. Basel-Stadt is the first German-speaking canton in Switzerland that has moved to adopt the Federal Government proposal.
Following the lead of Basel-Stadt, the Cantons of Basel-Land and Jura are also planning to implement the Federal Government Proposal to boost their attractiveness as business centres.
Source/Image Credit: https://www.s-ge.com/en/article/news/20191-taxation-lowest-corporate-income-tax