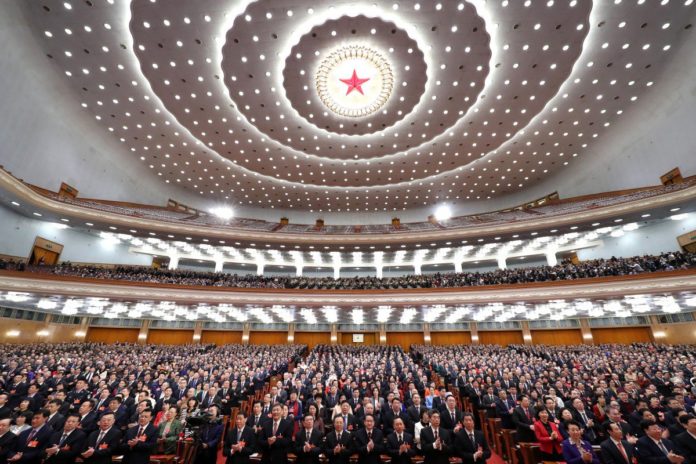 China approved its new foreign investment law on Friday, sending the message that Beijing wants to level the playing field for overseas investors and reassure the global community it remains an attractive investment destination.
The final draft of foreign investment law was approved by 2929 National People's Congress lawmakers in the Great Hall of the People, with eight opposing the measures and eight abstaining.
The new law will come into effect on January 1, 2020.