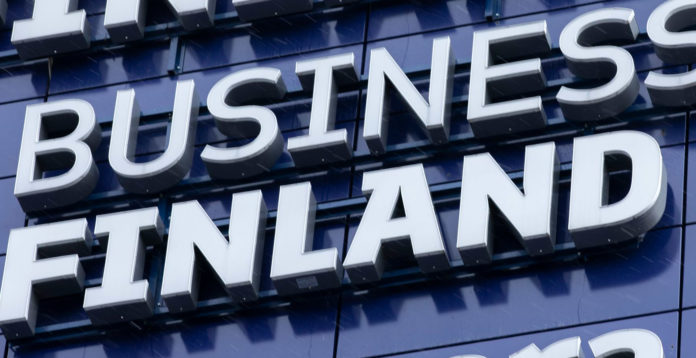 Business Finland has had a significant impact on the development of Finnish low-carbon industries
Business Finland (as well as Tekes and Finpro before Business Finland), have directed considerable RDI investments to Finnish companies to promote low-carbon solutions for over decades. In the spring 2020, Business Finland launched a study of its long-term effects on achieving low-carbon goals.
The study, carried out by Gaia Consulting, covered 17 case study companies which are Business Finland's largest customers. These companies covered also 55% of Finland's industrial CO2 emissions in 2019.
According to the Gaia's report, Business Finland has funded low-carbon energy solutions by approximately €2 billion in 2006-2019.
The organization has encouraged numerous Finnish players to venture abroad with their green products and services.
Dr. Mari Hjelt from Gaia Consulting emphasizes the importance of long-term effort in such a support structure.
"The results of these long-term investments are clearly visible: the Business Finland funding has created business for Finnish companies, strengthened their role as pioneers and cut down on carbon emissions."
According to the report, the over-all CO2 emissions of Finland have been reduced by placing an added emphasis on energy production and industrial energy-efficiency which have also been the main funding targets for Business Finland. During 2006-2019, about one third of the total Business Finland funding has gone towards low-carbon solutions.
WANTED: ECOSYSTEM EXCELLENCE
According to the Gaia's report, Finnish competitive edge is visible in, for example, the forest sector energy-efficiency, biomaterials, biofuels and digital solutions (e.g. Smart Grids and IoT). The report also finds that big companies occupy a key role in meeting the national carbon neutrality goals through their own business operations as well as via their ecosystem involvement.
Learn more about investment and trade promotion organizations HERE.
Developing low-carbon solutions takes time and resources. The report observes that in order to keep this momentum going, it is crucial to have Business Finland in the "low-carbon corner" in the years to come, as well.
Source/Image Credit: Business Finland