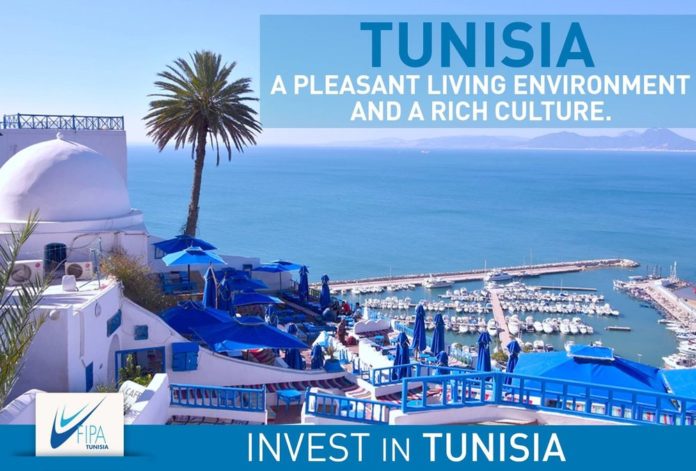 FIPA, The Investment Promotion Agency of Tunisia, engaged in proactive investor outreach campaigns which resulted in 21 investment leads and three announced FDI projects
With the support of the World Bank Group, the Investment Promotion Agency of Tunisia engaged in proactive outreach campaigns.These Tunisian Outreach campaigns led to direct contacts with 30 companies, which resulted in 21 interested investment leads and three FDI projects announced between 2018 and 2019, representing close to US$40 million and 11,000 jobs: Sumitomo Electric System of Japan, Momentum Technology of Canada and SAIC of China.
The results are presented in the new World Bank report Attracting Foreign Direct Investment into Tunisia through Outreach Campaigns:
– The Announced FDI projects have been confirmed despite the COVID-19 crisis,
– The Agency's experience has made it possible to be listed as a best-practice case in attracting FDI through direct prospecting,
– Other countries could draw key success factors from the Tunisian experience.
''I would like to thank the World Bank and the IFC for supporting FIPA-Tunisia in attracting high-technology FDIs on the Tunisian market. The World Bank's support enabled us to further develop our projects and achieve a high performance rate, which is now well-aligned to international standards, in our direct outreach campaigns. The report prepared by the World Bank and FIPA-Tunisia can serve as a best-practice in FDI attraction for investment promotion agencies worldwide.
Having in mind that this was our first project of the kind, FIPA-Tunisia and IFC agreed to renew this partnership in the future and explore possible forms of virtual prospect campaigns due to the current health situation" – said Mr. Abdelbasset GHANMI,General Director of FIPA-Tunisia.
This case study shows that well-planned and executed investor outreach campaigns can lead to concrete investment results and contribute to a country's development objectives. It provides key success factors useful to other countries wanting to engage in outreach.
More than ever before (in a post-COVID-19 world), outreach can play a key role for countries in their efforts to reposition and take advantage of new investment opportunities from near shoring and emerging sectors. The paper provides examples of IPAs continuing their outreach efforts virtually by leveraging technology.
WHAT DOES INVESTOR OUTREACH MEAN?
Investor Outreach is to proactively seek one-to-one meetings with target investors to discuss their investment projects and persuade them to consider specific country as a potential location.
Source/Image Credit: FIPA TUNISIA