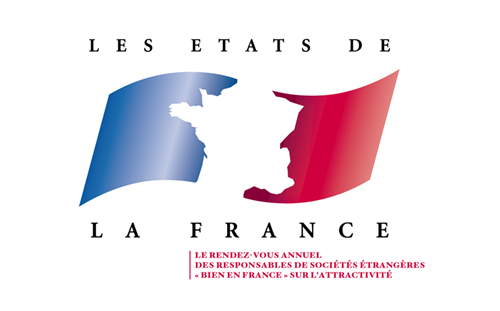 "Attractiveness still strong despite the Covid crisis: 77% of foreign executives in France consider France is still attractive" Pascal Cagni, chairman of Business France at the Etats de la France
The 15th edition of the event "Etats de la France", a successful and dynamic event, was held on November 25, 2020, gathering 1,200 attendees online, 30 French directors of foreign companies established in France, 3 ministers and some experts to talk about French attractiveness and the world after.
Business France contributes to the development and success of French and foreign businesses wishing to expand abroad by supporting them throughout the lifetime of their projects, and is driven by an efficient, result-oriented working culture. Focused on creating
value in France and across the world, Business France supports the international development of the French economy. More about trade and investment promotion organizations HERE.
The prestigious annual 'Etats de la France' meeting of significant French politicians and industrialists
INSEAD is the knowledge partner of "Les États de la France" ("The State of France") conference, and each year conducts research to evaluate the state of France based on four criteria that impact its business performance and attractiveness to foreign investors: economic, social, political and international.  A comprehensive study is presented annually at a conference in Paris.
Source/Image Credit: Les Etats de la France