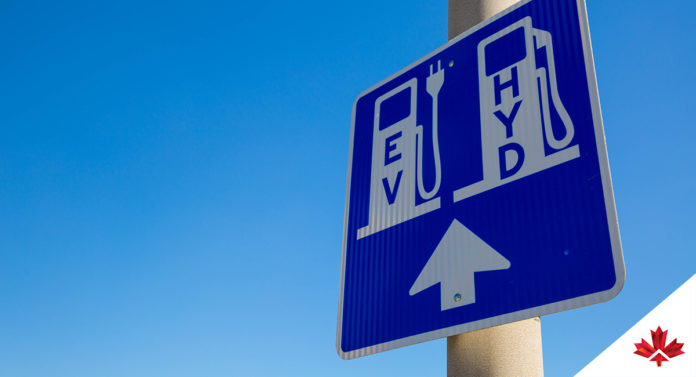 Canada's and Ontario's hydrogen industry presents significant opportunities for investment, and this announcement reinforces the potential for innovation within this emerging energy sector.
Ontario has announced that it is developing its first-ever hydrogen strategy which will position the industry to create jobs, attract investment and reduce GHG emissions. Canada has committed to reducing its greenhouse gas (GHG) emissions by 30% (below 2005 levels) by 2030. In addition, the federal government is developing a plan to achieve net-zero emissions by 2050. Although this goal is ambitious, it presents a distinct opportunity for innovative Canadian industries to lead. As Canada navigates the energy transition, clean technologies must step up to the plate—and the hydrogen industry is appearing once again as a crucial component to achieve these emissions goals.
WHAT IS THE HYDROGEN ECONOMY?
The notion of the hydrogen economy was first proposed in the 1970s, when carbon-based fossil fuels were to have been substituted by hydrogen. It imagined a system where the economy would rely primarily on hydrogen as the energy carrier, abolishing the use of fossil fuels, decreasing carbon dioxide emissions, and ensuring energy independence. The focal point for development was on the commercialization of consumer fuel cell vehicles and the creation of fueling infrastructure.
CANADIAN HYDROGEN STRATEGIES
Right along these lines, the Canadian government has committed to having a comprehensive hydrogen strategy, which signals the federal government's intention to pursue hydrogen fuel as a key component of its goal to reach net zero in greenhouse gas emissions by 2050. This strategy is likely to be focused on supporting blue and green hydrogen developments, particularly since Canada is already a major producer of both gas and renewables.
More about trade and investment promotion agencies HERE.
Hydrogen fuel technologies are not new, though with renewed attention growing both nationally and on an international stage, there is increased willingness to overcome challenges—and therefore the opportunities for growth and investment are extremely promising.
Source/Image Credit: Invest Canada