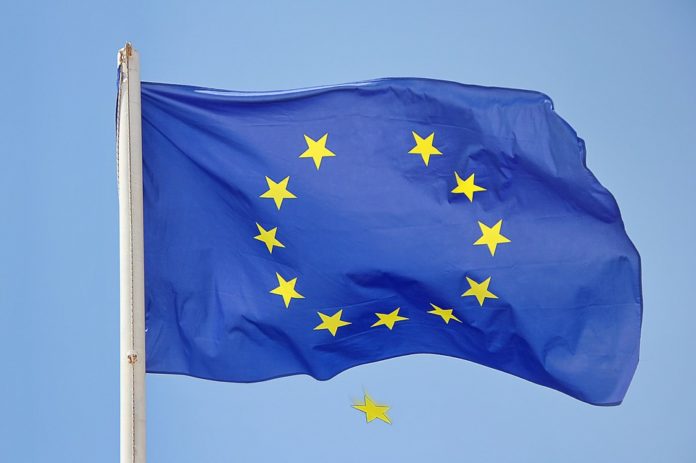 The European Union and South American trade bloc Mercosur sealed a blockbuster trade deal Friday, ending 20 years of talks over one of the world's largest regional commercial accords, negotiators said.
The agreement came after two decades of often tough negotiations between the EU and the countries of Mercosur — Argentina, Brazil, Paraguay and Uruguay — which had repeatedly stalled because of European farmer sensitivities over the beef market.
The EU is the first major partner to strike a trade pact with Mercosur, a bloc comprising Argentina, Brazil Paraguay and Uruguay. The agreement concluded today will cover a population of 780 million and cement the close political and economic relations between the EU and Mercosur countries. It represents a clear commitment from both regions to rules based international trade and will give European companies an important head start into a market with an enormous economic potential. It will anchor important economic reforms and modernisation undergoing in Mercosur countries. The agreement upholds the highest standards of food safety and consumer protection, as well as the precautionary principle for food safety and environmental rules and contains specific commitments on labour rights and environmental protection, including the implementation of the Paris climate agreement and related enforcement rules.
President of the European Commission Jean-Claude Juncker said: "I measure my words carefully when I say that this is a historical moment. In the midst of international trade tensions, we are sending today a strong signal with our Mercosur partners that we stand for rules-based trade. Through this trade pact, Mercosur countries have decided to open up their markets to the EU. This is obviously great news for companies, workers and the economy on both sides of the Atlantic, saving over €4 billion worth of duties per year. This makes it the largest trade agreement the EU has ever concluded. Thanks to the hard and patient work of our negotiators, this is matched with positive outcomes for the environment and consumers. And that's what makes this agreement a win-win deal."
Source: https://ec.europa.eu/commission/presscorner/detail/en/ip_19_3396