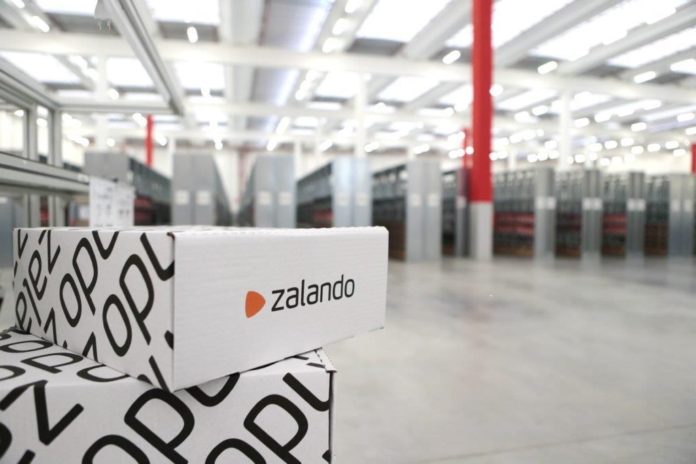 Zalando, the Germany-based online fashion and lifestyle platform, has announced plans to build its first Dutch fulfillment center in Bleiswijk, near Rotterdam, starting in the summer of 2019. Zalando will invest 200 million Euros in the 140,000 square meter center which will create 1,500 jobs. The center is set to be operational in 2021 and will play a key role in serving Zalando's growing customer base in Western Europe.
Highly-automated center
The fulfillment center will have a total storage capacity of 16 million items and will have the highest degree of automation within Zalando's network, which currently consists of nine fulfillment centers across Europe.
Logistics and distribution infrastructure
Zalando has chosen Bleiswijk because of its location, the opportunity to invest into an existing business park with a well-developed infrastructure, and good collaboration with local authorities, the company said. It will benefit from the strong Dutch logistics and distribution infrastructure.
Jan Bartels, SVP Customer Fulfillment said, "A strong logistics network is the foundation for realizing our growth strategy and the vision of becoming the Starting Point for Fashion."
Source/Image Credit: https://investinholland.com/news/zalando-to-build-state-of-the-art-fulfillment-center-in-the-netherlands/?utm_source=UK&utm_medium=LI&utm_campaign=Zalando