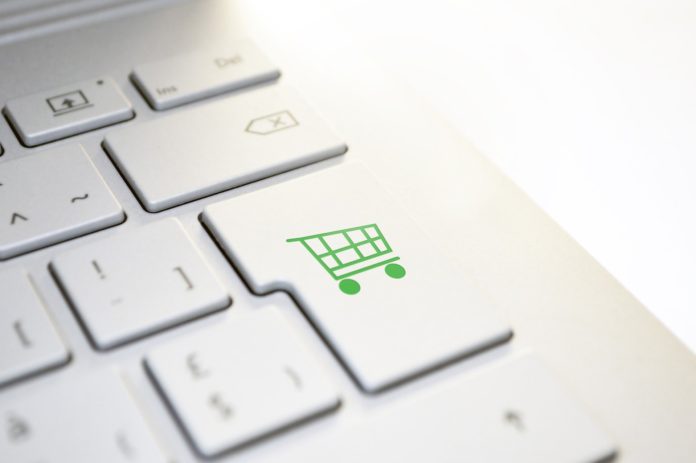 Germany's e-commerce market has recorded dynamic growth in 2020 – with demand significantly up as a result of the Covid-19 crisis.
The coronavirus pandemic has significantly accelerated the online shift of retail trade – a trend that is highly likely to continue. Despite an initial decrease in Q1/2020, the e-commerce market quickly recovered with annual gross sales of e-commerce goods in Germany amounting to EUR 83.3 billion – equivalent to a 14.6 percent increase over the previous year according to the German Federal Association of E-Commerce (bevh).
E-commerce is now firmly anchored in the middle of German society according to the bevh, with almost one in three online shoppers in 2020 being 60 years of age or older. Four out of ten online shoppers now buy more than once a week from distance selling retailers. Of those surveyed, 75 percent of shoppers intend to maintain or increase their current online buying behavior in the future.  More than 12 percent of disposable income in 2020 was spent in the e-commerce market.
Covid-19 shutdown improves consumer perceptions of online retailers
Although supermarkets, drugstores and pharmacies have all remained open during the different Covid-19 shutdowns, the "daily needs" cluster of e-commerce activity recorded the strongest online retail growth – up to almost EUR 6.9 billion including value-added tax in 2020 (compared to EUR 4.9 billion including value-added tax in 2019). According to the bevh, this development reflects increased positive consumer perceptions of online retailers – more than 95 percent of respondents surveyed were satisfied or very satisfied with their online shopping experience. Online marketplaces and platforms now play an indispensable part of e-commerce strategy in response to consumer demand. More about national trade and investment promotion agencies HERE.
The Digital transformation: A challenge and opportunity for the traditional retail sector
Coronavirus-imposed lockdowns and social distancing measures pose a challenge to traditional retailers whose stores have been forced to shut for prolonged periods. However, stationary retailers who are able to move their stock online can participate in the fastest growing current market.
"While the Covid-19 crisis is not the single cause of this development, it has accelerated the shift to be online, allowing online retailers to thrive in this transformed retail landscape"
says Germany Trade & Invest e-commerce industry expert Johannes Fischer.
Source: Germany Trade and Invest