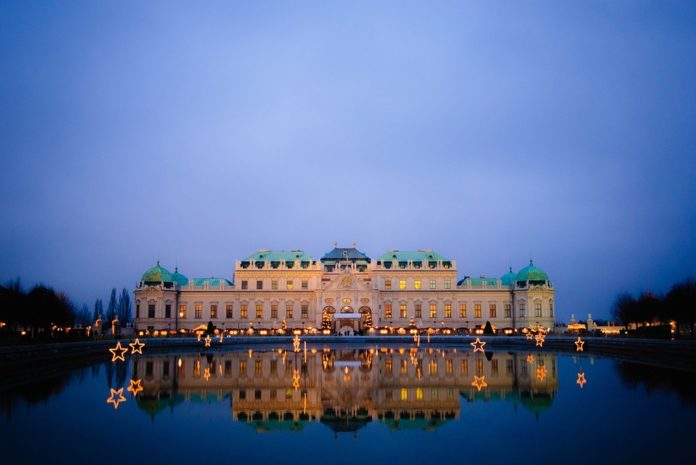 The national investment promotion consultancy ABA – Invest in Austria a division of the business location agency Austrian Business Agency (ABA) and subsidiary of the Federal Ministry for Digital and Economic Affairs, supported a total of 353 international companies in the year 2020 in cooperation with the regional investment promotion agencies.
The companies invested € 580.2 million, thus creating a total of 2,165 new jobs.
"These results show us that Austria is also a safe haven for companies, even in times of crisis. The team at ABA also succeeded in convincing many international companies of the qualities of the business location in this difficult year and serving as a one-stop-shop for foreign companies setting up business operations or expanding in Austria", says Margarete Schramböck, Federal Minister for Digital and Economic Affairs. "In the future, it will also be of particular importance to not only lure new international companies to the country, but also to support firms which are already established here with their expansion efforts. This will enable us to effectively master the challenging economic conditions in the years to come", Minister Schramböck adds.
The Austrian business location scored points with investors over the past year, especially due to the investment premium. This serves as an investment incentive for both Austria and foreign companies and makes a major contribution towards reinvigorating the economy. The investment premium has triggered about € 30 billion in domestic investments up until now, ensuring that domestic companies and jobs and thus the entire business location of Austria can be secured and strengthened.
"We will increasingly target international companies in the fields of digitalisation, medical
technology and life sciences on the basis of a more pronounced quality-oriented realignment
and expansion of ABA to a business location agency. In 2020, ICT was the most strongly
represented sector among our customers for the fifth straight year.
This not only demonstrates the crisis resilience of the industry but also the attractiveness of our business location. Austria as a business location can only be strengthened and its competitiveness maintained through the funding and support of innovations and digital technologies. For this reason, we welcome all measures and investments in this field", states Marion Biber, Managing Director ABA – Invest in Austria.
Source: ABA