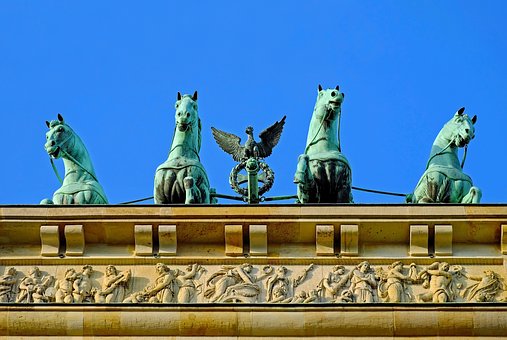 The German Digital Technologies website serves as a dynamic directory for experts in administration, business, and research that provides a comprehensive overview of key German initiatives, programmes, stakeholders, and strategies in the evolving digital technologies arena, including:
INTERNET OF THINGS (IOT)
Large amounts of data are being generated every second by billions of devices: from personal computers, smartphones and wearables to cyber-physical systems in the industry – the Internet of Things (IoT) comprises all these sources of our wealth of data. IoT needs to be capable to transfer fluctuating data streams and ensure connectivity at all times.
ARTIFICIAL INTELLIGENCE (AI)
Artificial Intelligence lets machines learn from very large data sets by identifying patterns and showing insights in complex systems and thereby enable more precise strategic decisions. German machine learning applications focus on Open Source technologies and therefore help to develop solutions accessible for a large group of end users.
BIG DATA
Heterogenous data from data lakes and streams need to be assessed, refined and merged to make use of their combined information potential. German Big Data technologies can help to handle the Volume, Velocity, Variety and Veracity of today's data masses with complex data management solutions.